Since I moved to Michigan for college, I have been able to explore a new state and try new food. Today I wanted to share 3 of the best places I have been able to try that are located near Grand Rapids! Everyone loves a good sweet treat, right?
One cute and delicious place I tried was The Cakabakery. The store itself is oh so cute and the baked goods are baked fresh! They had delicious looking cookies as well, but my friend and I went with a chocolate cupcake with cream cheese icing. And it was a great decision because it was so good!
Are you even a blogger if you don't eat macarons on a regular basis? I haven't been able to get a really good macaron in the town where I live, but when I moved to Michigan I decided to search for a place that sells delicious macarons. Luckily, a good friend introduced me to Le Bon Macaron, and they were SO GOOD. The birthday cake flavor (the cute turquoise ones!) were my favorite, but I enjoy every one I tried.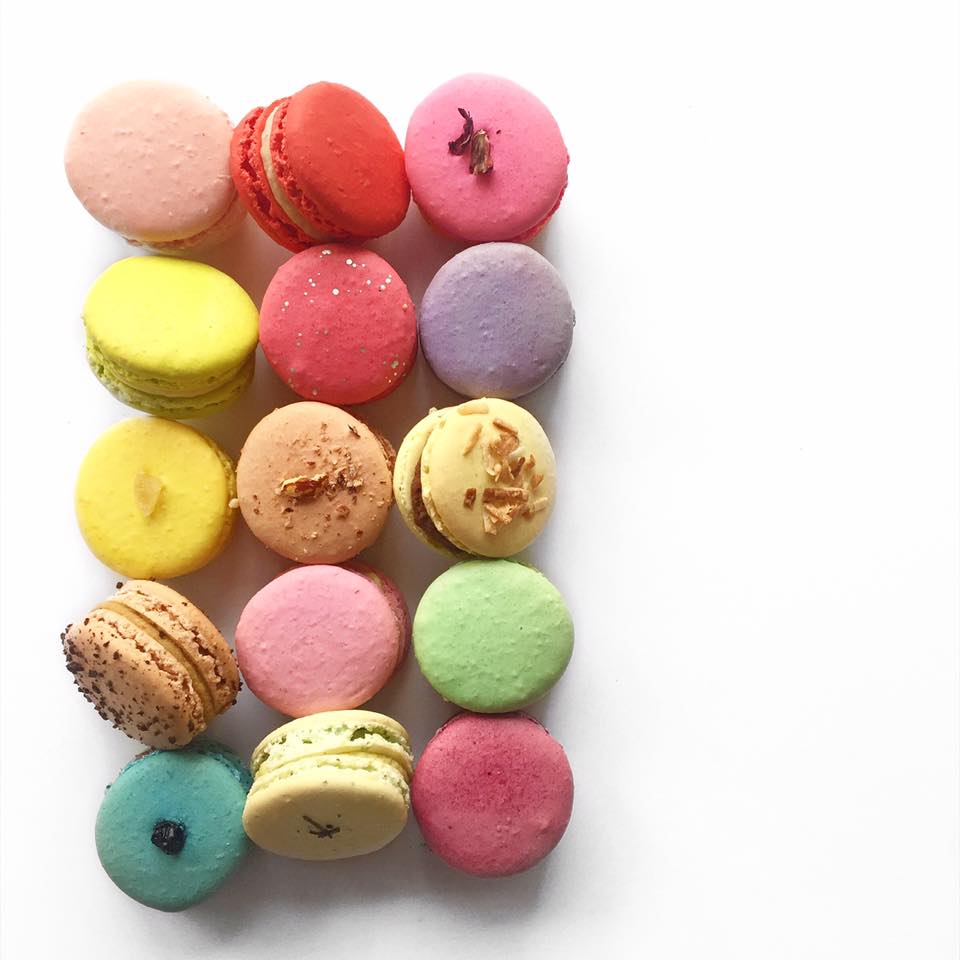 They honestly have SO many flavors to choose from too, and I am looking forward to going back and trying more in the years to come. Also, the inside of the shop is decorated to look like Paris, so it is such a fun place to sit in as well!
Lastly, I tried Jersey Junction, which is a seasonal ice cream shop. It is so delicious, and even if you order a small you get quite a bit of ice cream. I anticipate many more ice cream runs here as the weather gets even warmer. And if you aren't able to stop in sometime soon, don't worry because they have a virtual tour on their website so you can see how quaint it is inside!
Have you ever been to Grand Rapids? What is your favorite place to eat at if you have been? Share in the comments!
xo, Scarlett