During January I had quite a bit of spare time, so I found myself staying in and reading a few more books than usual. Today I am sharing what I read and what I thought about them!
Hattie Ever After is a book about an aspiring female reporter who moves to the West Coast in hopes of becoming a big city reporter. This was a fairly quick read and I found it interesting! One thing I did not realize was that there is a book before this one, so it might have made a bit more sense in the beginning if I had read it first.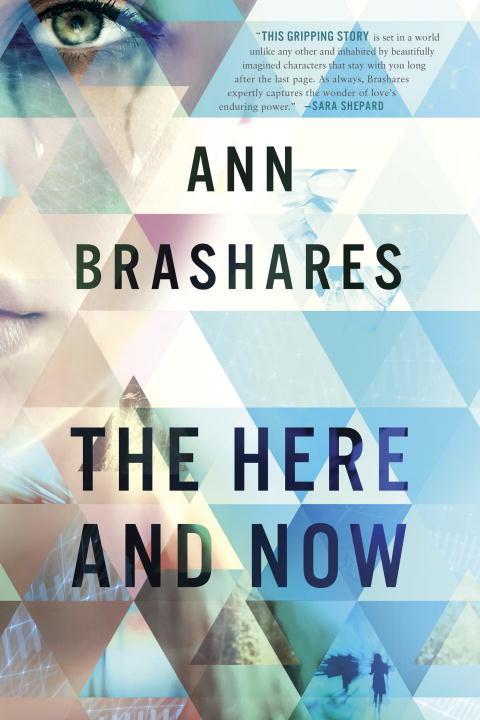 The Here And Now is about a girl who travels back from the future to live in today's world. She is controlled by the other time travelers, but with the help of a friend she is able to begin to break away from their rules.
Allegra was a pretty quick read as well, but one that I didn't enjoy quite as much. Allegra moves to a new school and is forced to take Music Theory even though she is a dancer. The story continues as she writes a piece for this class, and she ends up being in the center of a scandal. I think I didn't enjoy this book as much because it talks about music a lot, and I am not someone who is into music theory.
Six Months Later was one of my favorite books that I read during this month. This one is about a girl who falls asleep one day in class and then wakes up 6 months later to find out her world has completely changed. Throughout the book, the pieces start to come together and readers find out exactly what happened.
The Luxe is set around 1900, and follows the lives of the Holland girls. Elizabeth and Diana Holland rule Manhattan's social scene. But when the girls discover their family's status is far from secure, suddenly everyone is a threat to their golden future. Set in a world of luxury and deception, this thrilling trip to the age of innocence is anything but innocent. This book is a bit longer, but I enjoyed it a lot and am planning on reading the other books in the series soon.
Talking Pictures is a short book by Ransom Riggs that explains why she is drawn to strange old photographs. If you have read his other books and have been curious about the pictures in them, this book is a good explanation!
What books have you read and enjoyed recently? Share in the comments!
xo, Scarlett