This year's color is so pretty and perfect to add into your wardrobe in January!
Today I want to share a few fun items that you can purchase to add a little Marsala into your life!
Asos Coat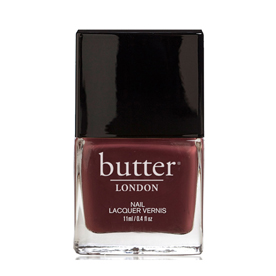 Adding a marsala nail color is a perfect way to try out this gorgeous color! This one is called "Tramp Stamp."
Rimmel London-Bordeaux
Most people love a good arm party, so try adding these bracelets in!
If you want to add a hint of marsala into your home, checkout this post!
Lastly, if you don't know what to pair it with, here is a graphic that shows colors that match it well!
Do you like the color for 2015? Share in the comments!
xo, Scarlett