I mentioned in a recent post that I love plaid in the fall, and this fall is no exception! Plaid is a big trend for this fall, so I wanted to share some of my favorite plaid pieces. I know when most people think of plaid they immediately think of pajama
pants or a plaid flannel with red in it. While the latter is a great
fall staple, there are also other ways to add plaid into your wardrobe. Take a look at the pieces below to get a fresh perspective!
American Eagle (See how Lynn styled this!)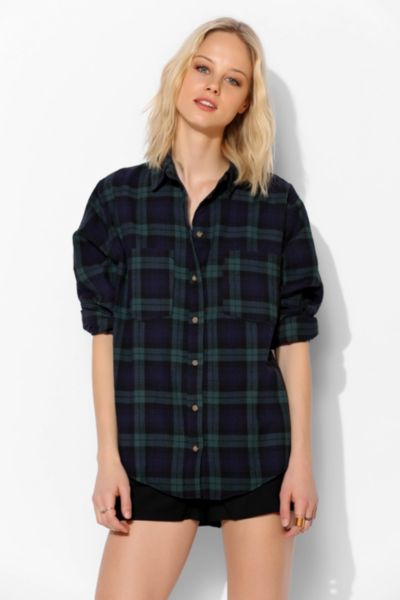 Do you like plaid pieces for fall? Which of these were your favorite? Tell me in the comments!
xo, Scarlett