Happy Labor Day! Last week was definitely a tough one, so it has been great to have a 3 day weekend to be able to relax with friends and family. I also only have 2 days of actual school this coming week, so that's also great!
Being a senior, I found some of the things on this list really helpful!
I absolutely love these doors.
Am I the only one who finds bird printed items cute?!
5 Things Smart Girls Can Do To Stay Grounded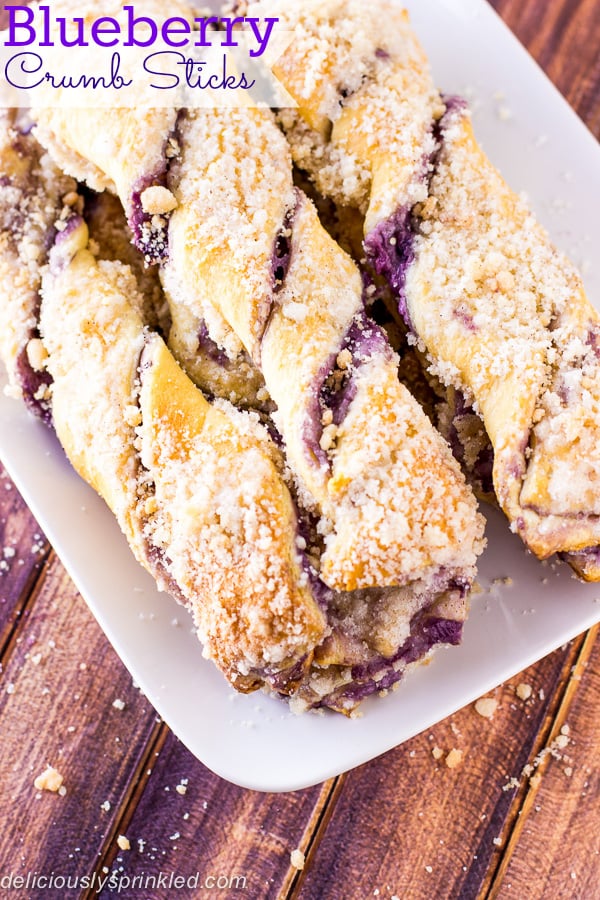 Definitely will be making these for breakfast soon!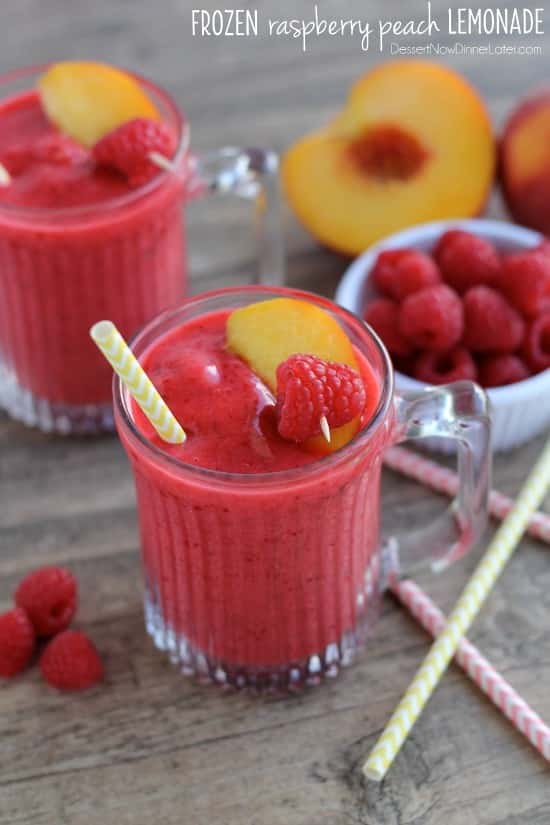 Even though summer is over, it is still really hot out so this recipe sounds delicious!
Let me know if you will be trying anything I shared in this post or what inspired you the most!
xo, Scarlett