Welcome back to another week of giving back! I hope you have all done something nice to this whether it was donating toys or holding a door open for someone. If you missed last Saturday's post about Reece's Rainbow, take a look here! For charity #2, I decided I wasn't going to pick a specific charity necessarily, but it is a specific topic. I chose to talk about local animal shelters since I love animals! I own four cats (yes, four. More on that later lol!) but no dogs because my brother was allergic and adding a dog to four cats would be a LOT of animals and work! But I do love dogs, and almost any other furry animal! I am not a huge fan of birds or reptiles/fish/amphibians, but I would tolerate most of them.
Anyways, back to the topic. I have always loved animals, and I believe that you should adopt, not shop. If you are considering adopting a dog or cat soon, please look at local Humane Societies or shelters near you. All of my four cats were adopted and they are all adorable! Plus, it costs less money and it saves a life since some shelters euthanize if they don't find homes for animals soon enough.

Petfinder is a good site to use to find local animals that need a good home. You can search for ones close to your zip code and specify what breed and other details. They also have an app so you can search on the go! Here are a few of my favorite animals available for adoption in Chicago at the moment:

Miata is a gorgeous black and white cat. I am partial to tuxedo cats like this because the first two cats I owned were tuxedos that we adopted from our local Humane Society. Zoe (pronouced Zoey) is still alive today and is almost 16 years old!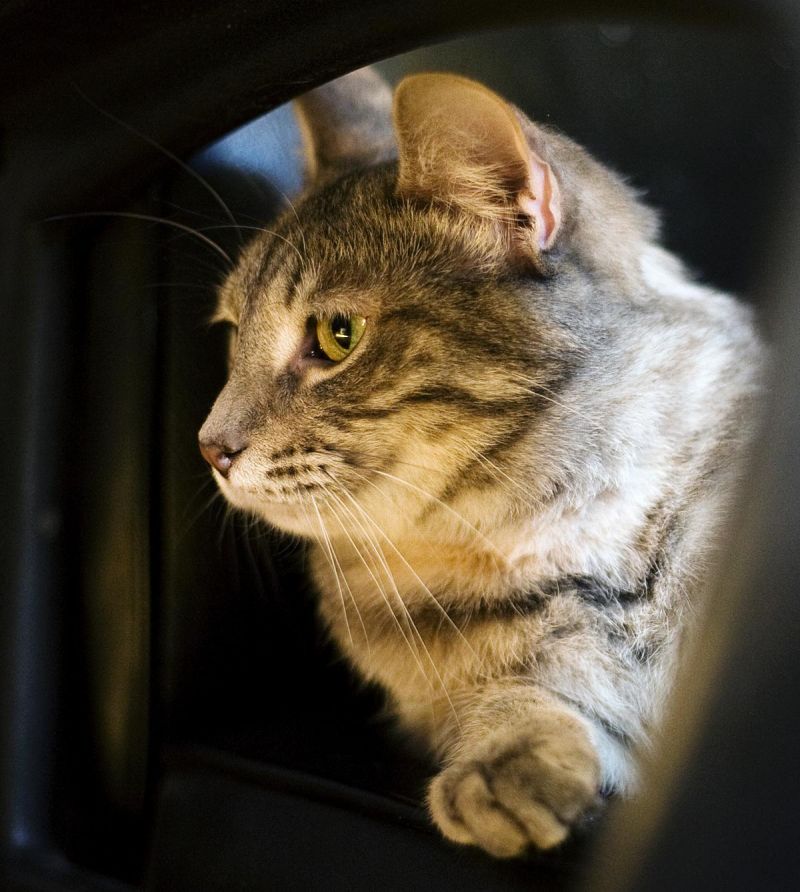 If you are more of a tabby person, checkout Charlotte. She definitely needs a nice warm, loving home!
Or maybe you like dogs instead and what a cute little dog after seeing Carly's dog Teddy. She got her dog from a breeder though, but I highly recommend checking local rescues around you before spending big bucks for a purebred! This little Shih Tzu is named Neiko and is looking for an amazing home too!
Please please please read Emily's story about adopting Calvin (which happens to be one of my cats names lol!) They chose to adopt from a kill shelter, so they saved this handsome boy's life and haven't looked back since!
If Emily's story convinced you to adopt from a kill shelter, consider checking helpmecentral.org.
It is a website that shows urgrent dogs and cats who are going to be euthanized in a few days. By adopting from a kill shelter, you truly do save an animals life! I am not going to show any pictures of animals on there because I am prewriting this a few days before, so by the time you see this, the animal I show would either be saved or euthanized. They started out in Kentucky, but have branched out to Ohio, Illinois, West Virginia, Indiana, and Tennessee. If you live in any of those states or are willing to drive a little bit, please do check out this website! Transportation may be available.
Now if you want to read animal rescue stories to lift your spirits after reading about all the animals needing a home, checkout this website!