Recently I have kind of been obsessed with cute socks. So I decided that for this Wishlist Wednesday to make a socks gift guide! Socks are great presents to give because they don't cost too much, and everyone wants to wear cute socks under their boots right?!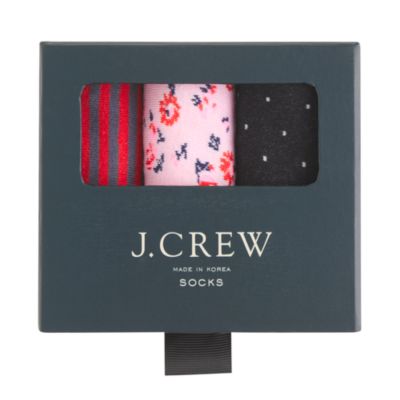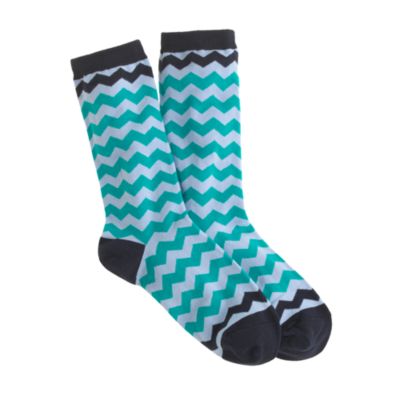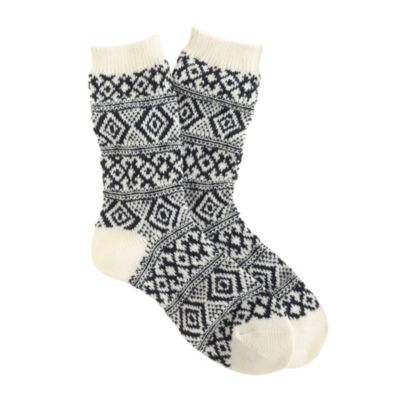 JCrew does it again. Enough said.
Tell me where your favorite place is to buy cute and cozy socks for the winter in the comments! I wear socks like these almost every day with my moccasins or boots!
xo, Scarlett