I have always loved monogrammed items, and since I got my monogrammed quarter zip pullover, I have been loving them even more! Here are a few items that I really want that are monogrammed!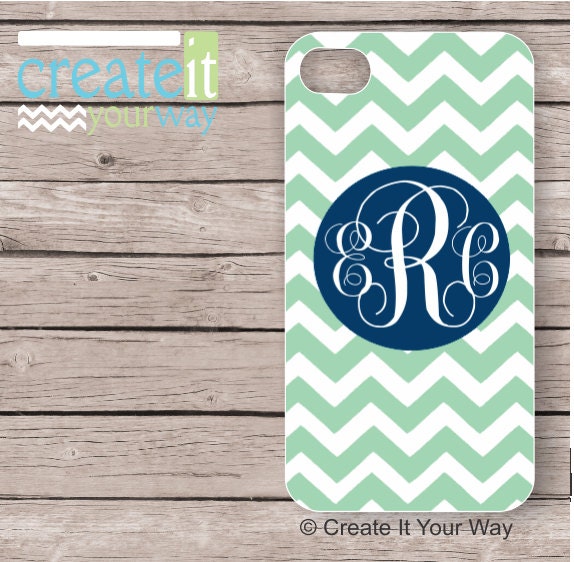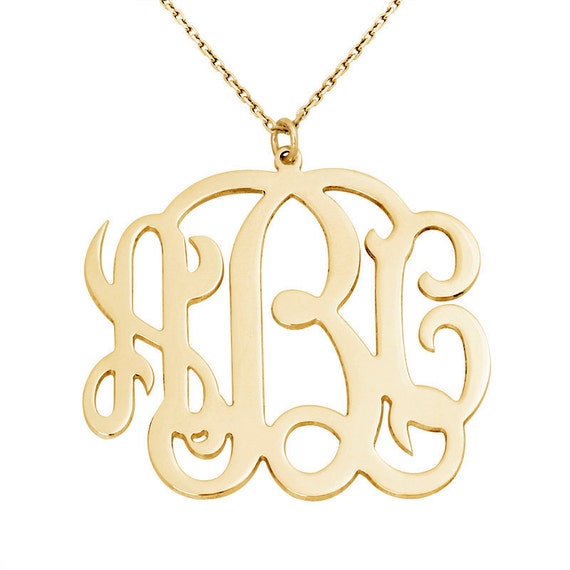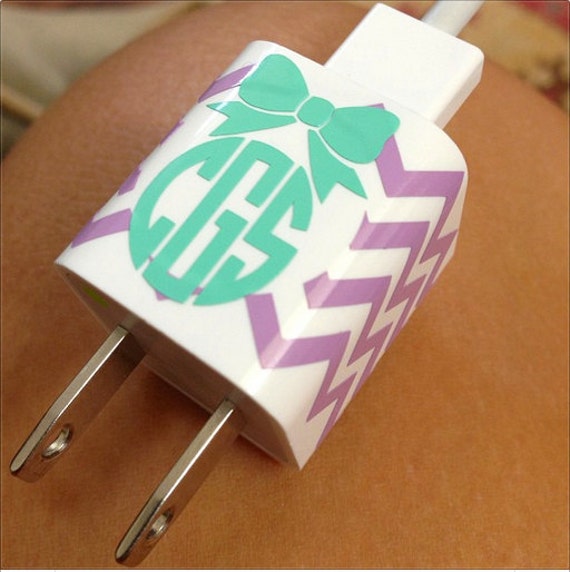 Whenever I hangout with other friends, we always confuse iPhone chargers, but with this monogram on mine, I will never lose it again!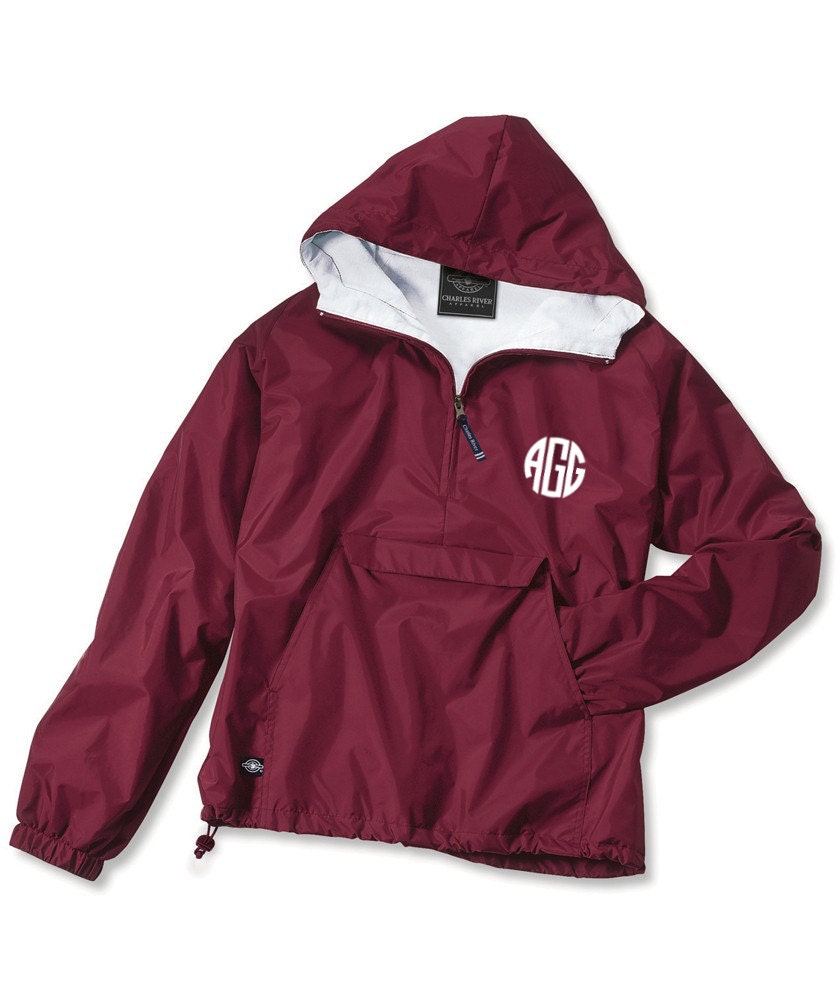 Recently I realized I didn't own a single rain coat, so buying a monogrammed one would be very useful!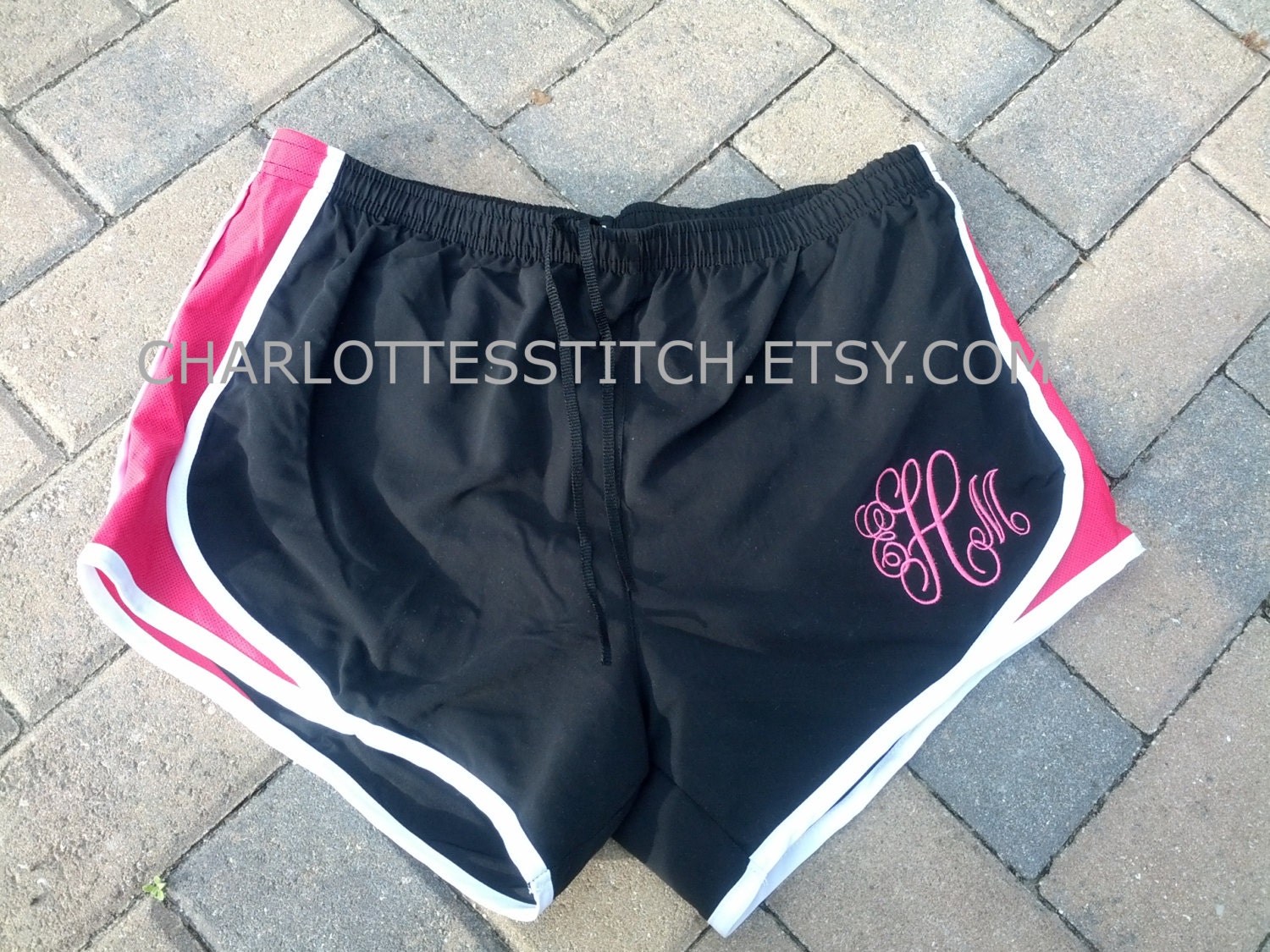 I pretty much live in joggers during the warmer months since they are so comfortable and look fairly cute, so why not add a monogrammed pair to my collection!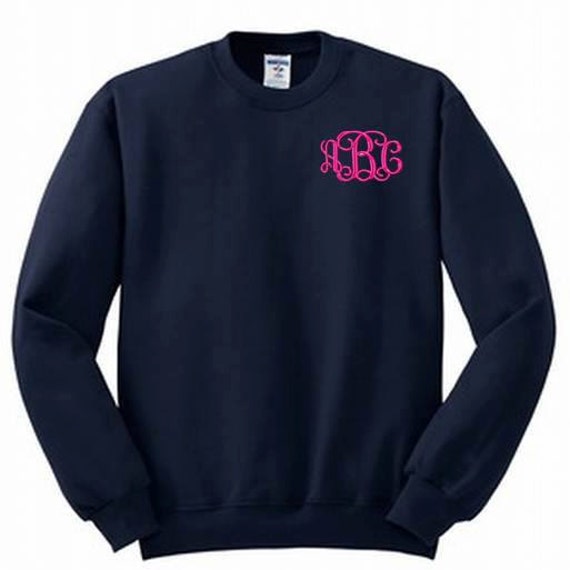 For those chilly fall days when you still want to look cute but still be cozy, a monogrammed crewneck is a great option!
Lastly, I make lists ALL THE TIME. Literally. I am always writing down things to do, stuff to buy, dates to remember, ideas for the blog, etc. Might as well make lists on a monogrammed note pad! Plus this Etsy seller sell lots cute monogrammed items!
xo, Scarlett