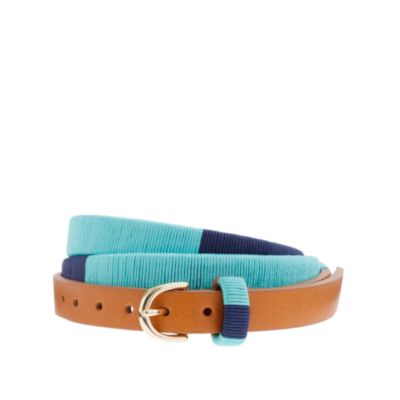 From JCrew: originally $50.
I found this great DIY on youtube, that personally I think is cuter than the original! I am definitely going to be trying it out!
Originally $79 from Stella and Dot
Target has a wide variety of different animal bangles that are just as cute, if not cuter than the original! Plus they are a lot cheaper! See all the different ones my Target offered in my Summer Jewelry Picks post!
The infamous moon phases shirt.
Do a new twist on this design and try this DIY moon phases shorts idea! I feel like everyone and their grandma owns the moon shirt, so why not be unique with shorts or even try it on a scarf or something! Tons of different possibilities!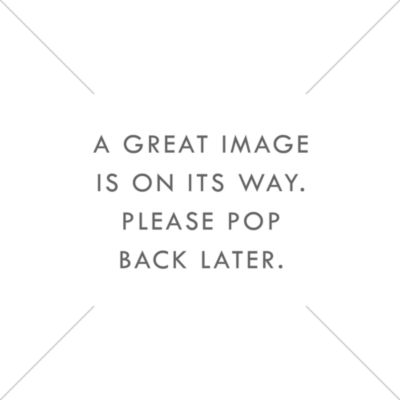 Tortoise accessories have become very popular, and this JCrew necklace is no exception! The only problem is, it is almost $140. No thank you!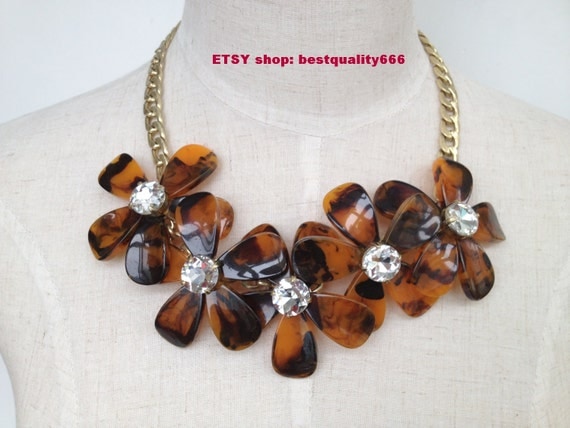 You can find almost the exact same thing on Etsy for only $40. There are multiple different shops on Etsy that sell similar necklaces to this one, but this was the cheapest one I saw!