Gingham has been in and out of the trend spotlight for decades, but for spring 2013, it is making a comeback! This trend isn't for everyone, but if you have a preppy side to your style, you probably like this trend! I even own a few gingham pieces myself which you might see in a future outfit of the day!
If you want to see some amazing outfits that include gingham, checkout Meaghann's blog, Sealed With Style! It is currently one of my favorite blogs to read and I love her style!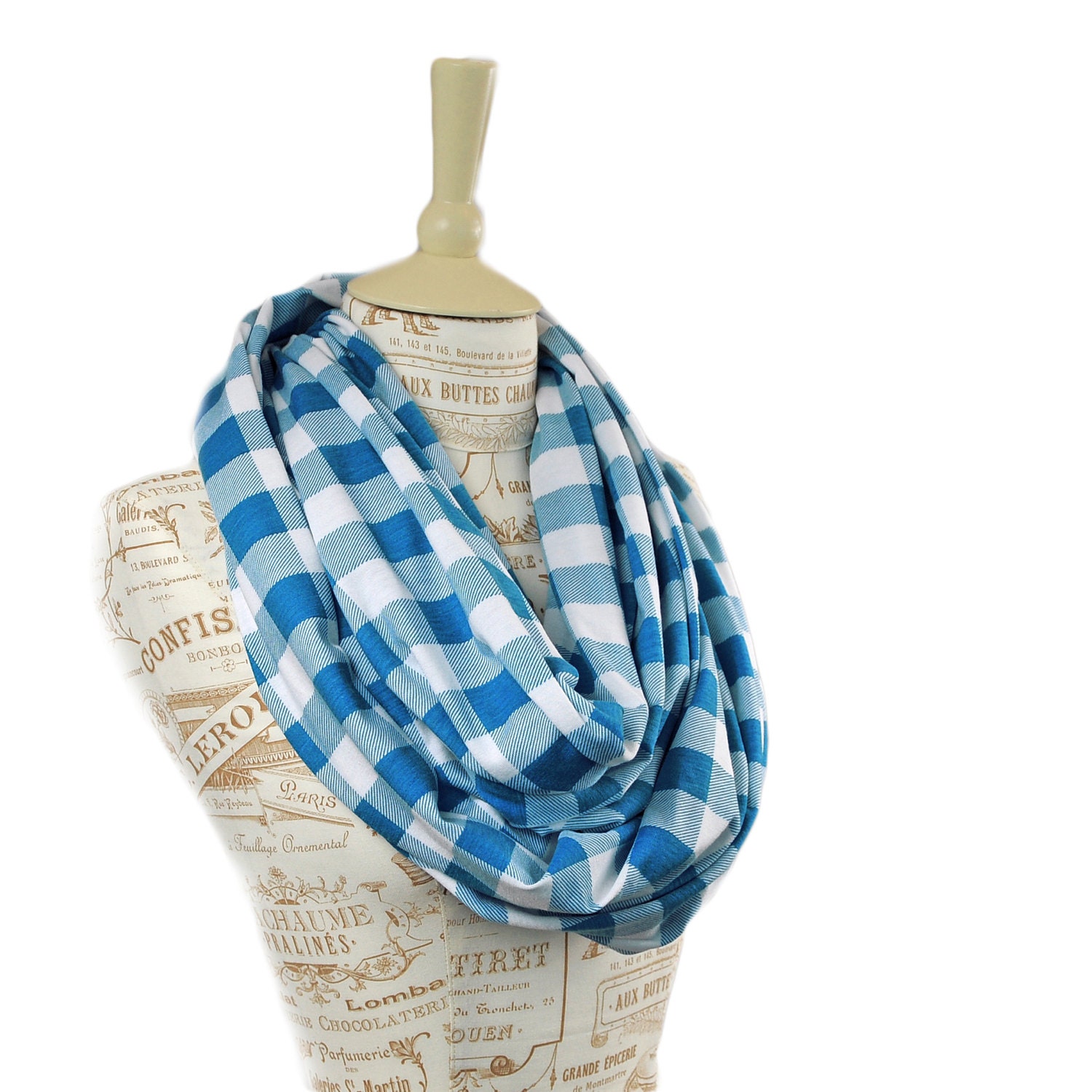 Personally I think gingham scarves add a really cute pattern to outfits. The red one might be better from the fall/winter months, but I think you could style both of these for a cute summer look!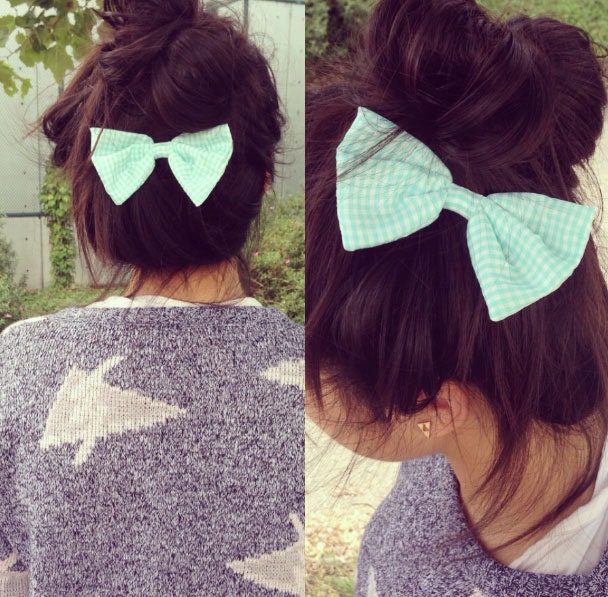 Gingham accessories are perfect for those of you who are a little nervous to try out a loud gingham shirt or dress. A bow or pair of shoes are just two easy ways to add a little subtle gingham!