I love all the recap posts at the end of the year, and recapping my favorite books from the year is always so fun. I love going back through and seeing which was stood out the most and were the best. This year I read 75 books, which is up from my 64 last year. Not that it is a competition with myself or anything, but it is always slightly satisfying to see you did more than last year! Though I am sure I won't beat this in 2019 since I won't have a summer break… and that is when I usually read about half of the books I read all year!
Here are my top 10 that I read in 2018, in no particular order: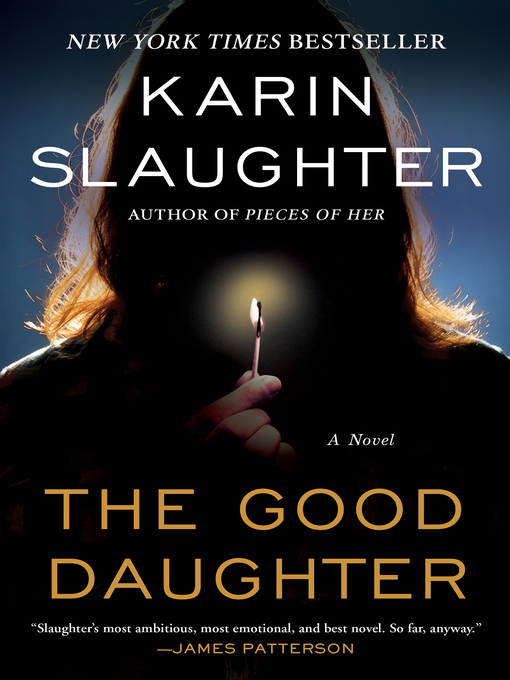 The first book I read in 2018 and one of my favorite thrillers I read this year! Read more in this post from January.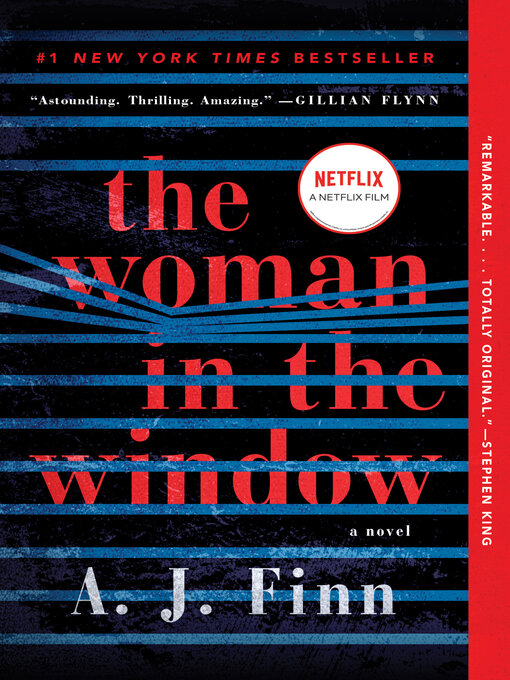 Another great psychological thriller. It always draws me in when you don't know if you can trust the main character or not! Read more of my thoughts from this February recap.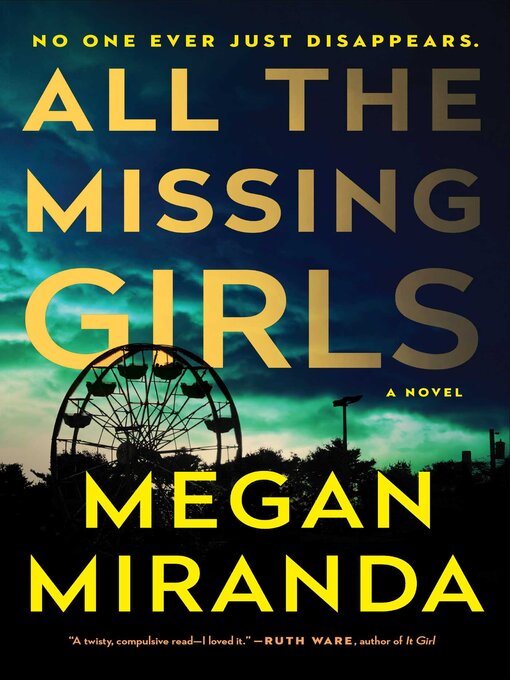 This thriller was unique because it was told backwards… and it worked so well! Read more of my thoughts in March's recap.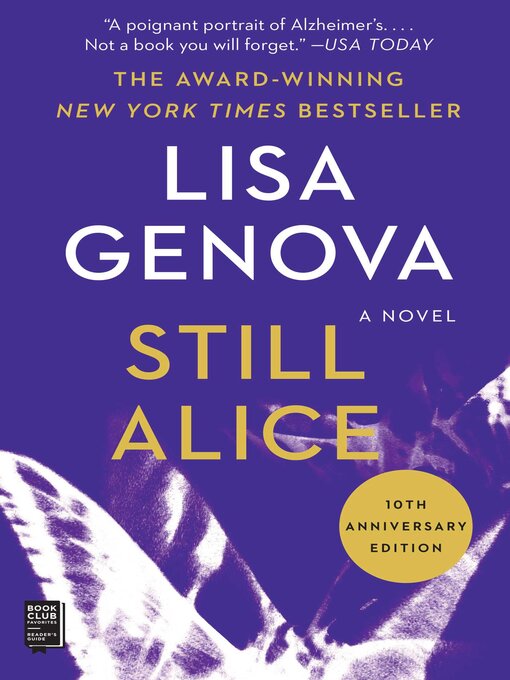 If you want to learn about Alzheimer's from the perspective of someone who has it in a fictional book, this one is a great choice! It was written really well and I learned quite a bit from it. Read more of my thoughts in March's recap.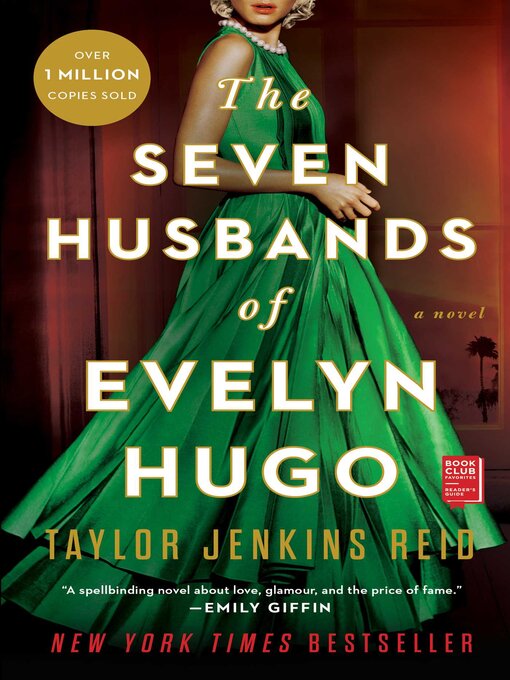 This book was really well written and introduced my to TJR! Read all my thoughts in this post.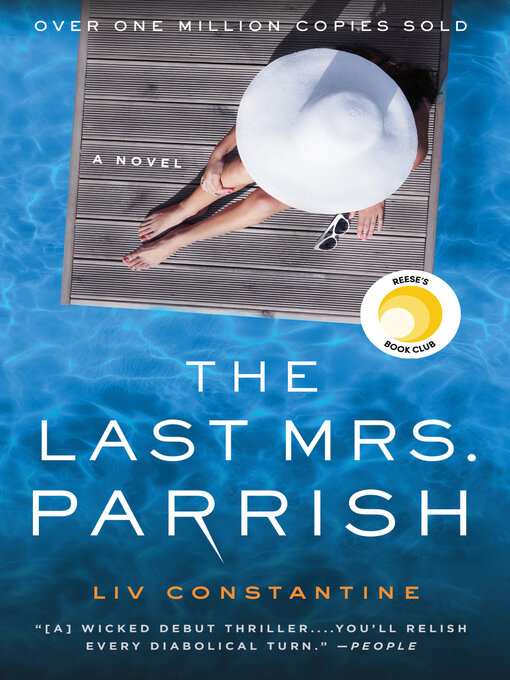 Just when I thought I had this book figured out, there was a big twist! Another great psychological thriller, but read my full thoughts in May's recap.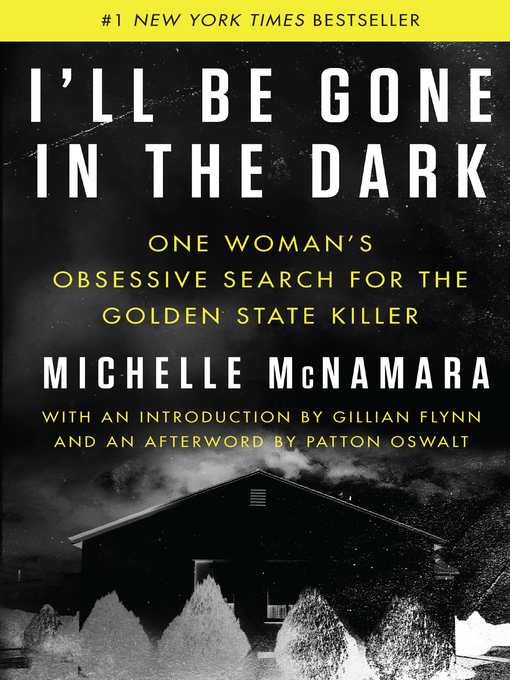 Kind of in line with my normal thriller choices, except this one is nonfiction and about the Golden State Killer. Highly recommend, but read more in June's recap!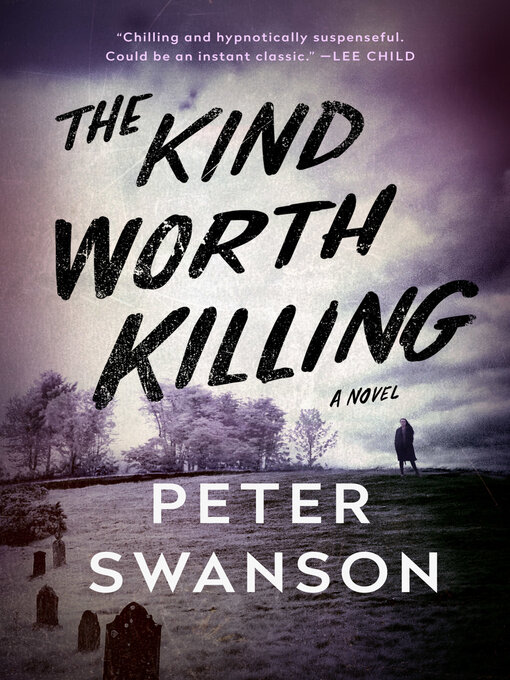 I have barely seen anyone else mention this thriller, but it was one of my top from this year for sure! I love a good twist in the middle. Read my full thoughts here!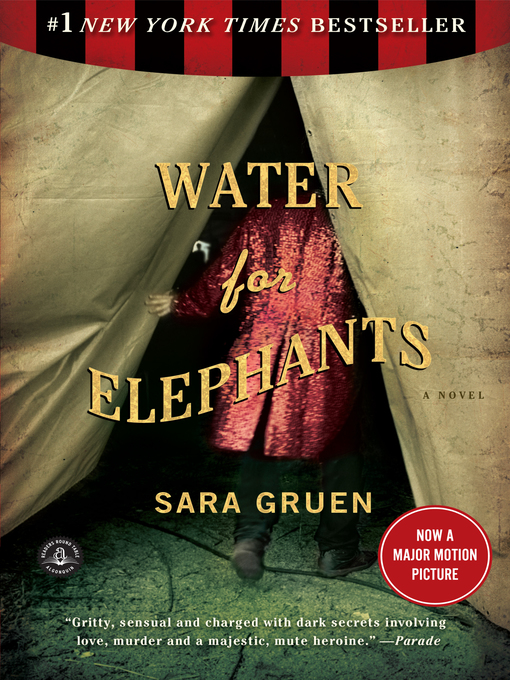 Many of you have probably already read this since it came out quite a few years ago, but if not you need to read it ASAP! See what I thought in this post!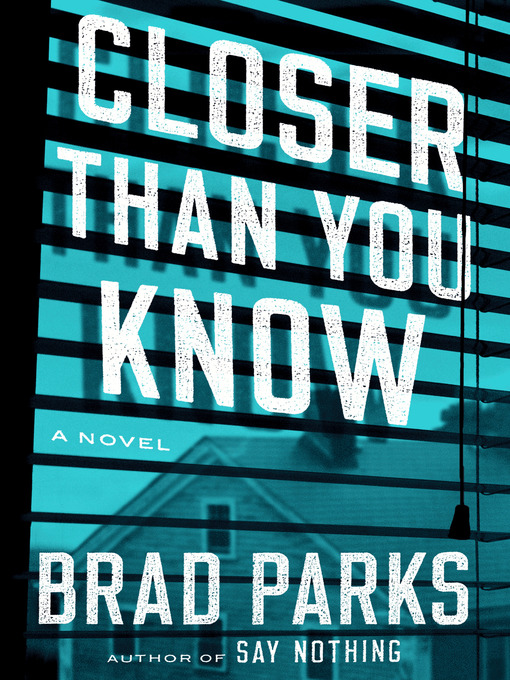 Another thriller that stood out from the rest. Fast paced, clear writing, and a plot that isn't similar to a dozen other thrillers. Read more about why I liked it here!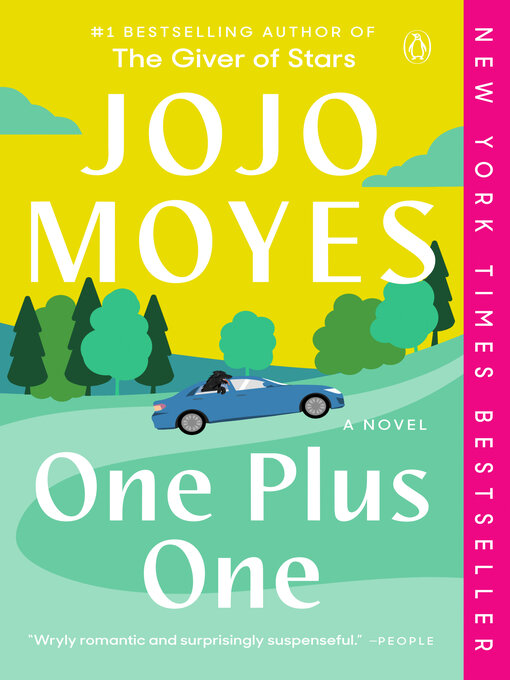 I had to add another book that wasn't a thriller in, and this was one of my favorite novels this year! It was cute and witty, but still was a quality book. Read more of my thoughts here!
I tried not to make this list all thrillers, and it was so hard to narrow it down to just 10! But these are all books I loved and would recommend.
What was your favorite book you read this year?
Let me know in the comments below!