This year I wanted to do a fun recap of my favorite books that I read! I ended up reading 64 books this year, which is crazy to me! This year I didn't fall into many reading slumps and was able to keep up reading throughout most months. Since I did share so many in my Recently Reading posts, I wanted to share my favorite 10 in this post so you can start out 2018 by reading some brilliant books!
Skipping a Beat by Sarah Pekkanen- see my thoughts in this post.
Along for the Ride by Sarah Dessen- see my thoughts in this post from May. This is one of my favorite Sarah Dessen books!
Extremely Loud & Incredibly Close by Jonathan Safran Foer-
I actually had to read this one for a lit class last spring but I ended up loving it and finishing it way before we had to finish it for class! See my full thoughts in this post.
The Girl You Left Behind by Jojo Moyes-
I read this back in June and I am still thinking about it and recommending it. That is how you know it's a good book! See more thoughts in this post
Wonder by R.J. Palacio-
I know the movie for this just came out and you have probably already seen it and loved it, but I definitely recommend reading the book before watching the movie! This was a quick but powerful read, and you can see more in this post!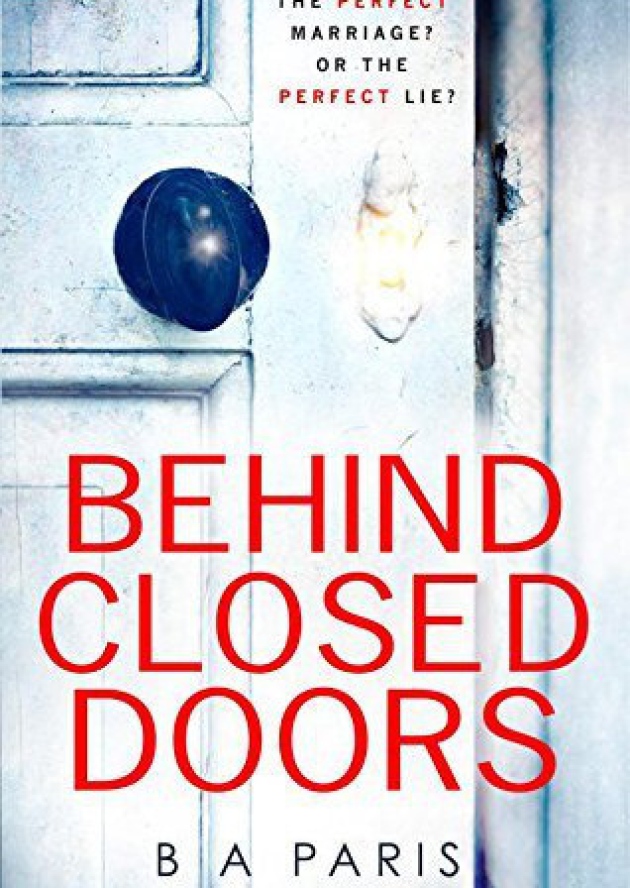 Behind Closed Doors by B.A. Paris-
One of my favorite thrillers I read this year! Read more here.
Never Let You Go by Chevy Stevens-
Another really good thriller! If you want a book that will mess with your mind, this is a great choice! Read more here.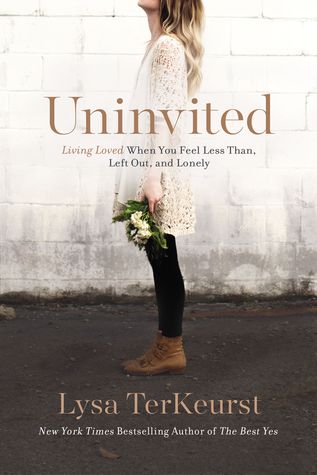 Uninvited by Lysa TerKeurst-
If you are looking of a good nonfiction book that will encourage you, this is it! Read more of my thoughts in this post.
Reconstructing Amelia by Kimberly McCreight-
Like the cover states, this book does an excellent job of combining a crime story with relationship drama. Read more of my thoughts in this post!
Dangerous Girls by Abigail Haas-
Great story, great writing, brilliant ending. Loved the complex characters and I would highly recommend this thriller! Read my full opinion here!
Have you read any of the books in this post? What was the best book you read in 2017? Share in the comments below, I would love to hear!
xo, Scarlett