During August I took advantage of the last few weeks of summer and read quite a bit. I am only one week into classes and I already miss having free time to sit down with a good book! Here's what I read during my last few weeks of summer:
This was one that I got off a list of must read mysteries off of Pinterest I think? I knew pretty much nothing about it, and I hadn't read anything by Agatha Christie before. But I enjoyed it and recommend if you enjoy mysteries too.
This was a quick read that I picked up because I had read Everything Leads To You by Nina LaCour and liked it. This one wasn't quite as good in my opinion, but I read it in a day and it was pretty good. It was a bit of a heavier read since the story occurs after the main character's best friend commits suicide, and while the story is centered around that it isn't too sad.
If you like books that are on the dystopian side/ occur more in the future, then this might be one you will like. In the beginning it seemed similar to the left behind books, because Vivian Apple wakes up one day and supposedly the rapture has occurred. But from there it gets more complicated and interesting, and you will have to read it yourself to see what happens!
This is a book that you have probably heard of before, but I was not disappointed by it even after all the hype. After the main character disappears, you get to see the following events from her mother's perspective and her kidnappers perspective. If you enjoyed Gone Girl, I would recommend trying this one out too!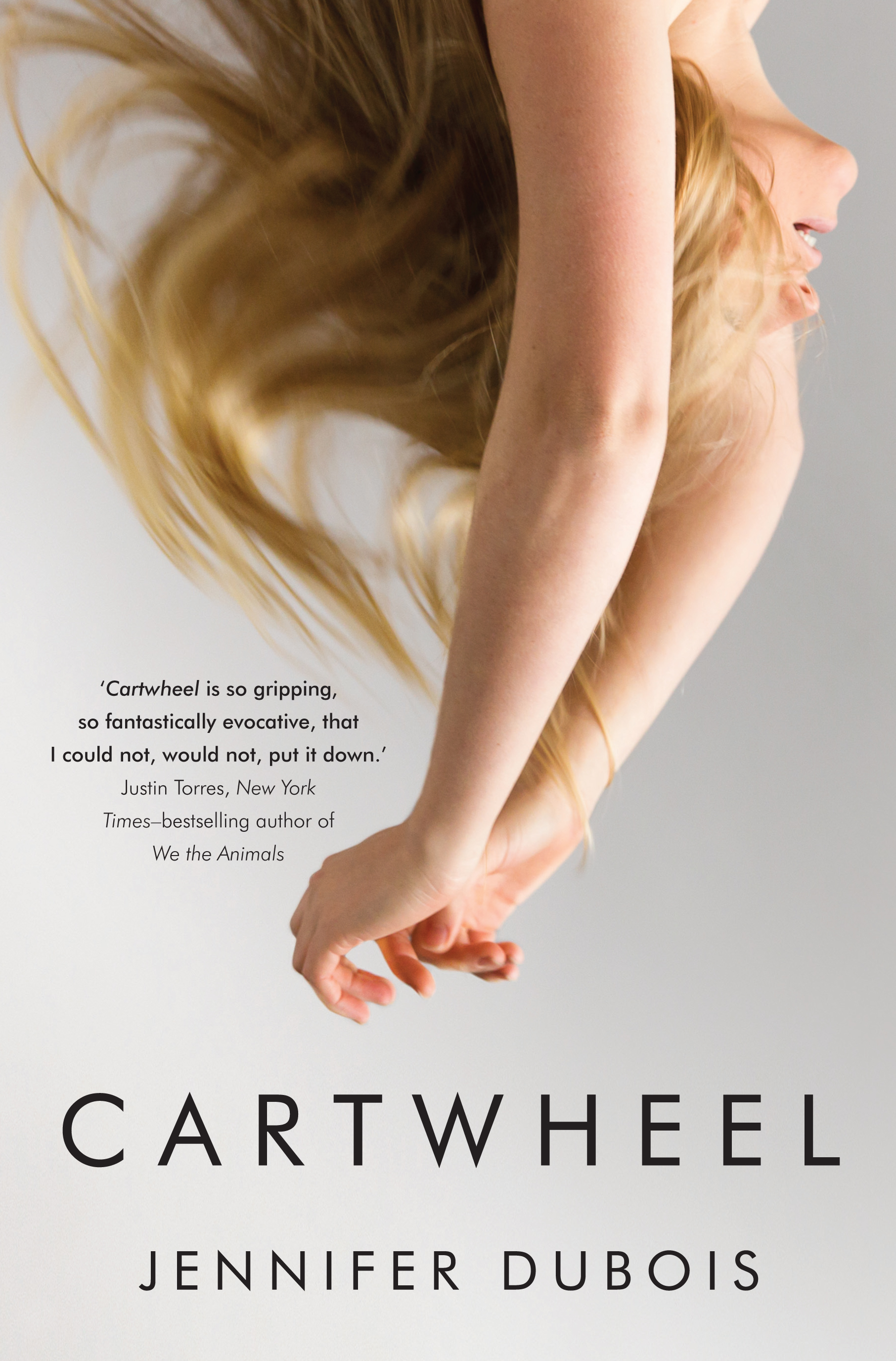 Cartwheel was another mystery that I picked up, but I did not enjoy it as much as others. It felt fairly predictable to me, which made it feel like a slower read. Lily, the main character, is thought to have murdered her roommate. This would make an interesting story, except I never really connected with Lily or liked her, so even by the end I really didn't care if Lily did it or not. Which is what leads me to say that I didn't enjoy it too much.
What books did you read and love this summer? Let me know in the comments!
xo, Scarlett