Summer is always such a great time to catch up on my to-read list. Luckily this summer I have been able to read through some great books, so I wanted to share what I have read since my last recently reading post!
This book is one that I wouldn't normally pick up, but I had read good things about it. I tend to prefer one longer stories over essays and short stories, but I still thought it was a pretty good book overall!
This one I picked up from the library because it sounded interesting, but I haven't heard anyone else talk about it. By the time I got around to reading it, I didn't remember what it was about. This made it a lot better because at first it just seems like a normal book, but then things start happening…
It's not as good as some mysteries I have read, but it is worth trying!
I picked this book up because I saw it on some book list I found on Pinterest and it looked kind of interesting. I am trying to read more nonfiction, so I tried it out. It took me a while to get through, but it was a pretty good book! It definitely gave me an interesting perspective into other lives.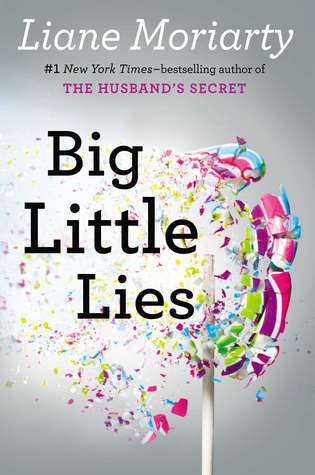 I REALLY liked this book. Another mystery, but I liked how it was different than other mysteries I have read and liked. This one began with you knowing something happened and someone was murdered at the beginning, but then it rewinds 6 months or so and the rest of the book starts as you read your way up to the night of the murder. I have nothing bad to say about this book, and will definitely be trying others by Liane Moriarty soon! I have read The Husband's Secret and What Alice Forgot (mentioned in this post!) before, so I can tell now that I enjoy this author!
Another one of my favorites from this post. I read this entire book in 2 days, and the whole book flows really well and didn't really have boring parts. If you like books that are set in the 1950's and include a non-gruesome mystery, this one is for you. It also shows that even the wealthiest and most beautiful girl in the city can have painful secrets. I had never heard of this author before, but again I will be looking into her other books.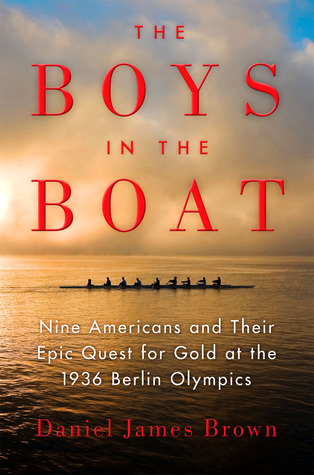 This book is another nonfiction book that follows a rowing team in their quest to get to the Olympics and win in 1936. It was a little slow at first, but even during the slower parts it was still interesting. It took me about 2 weeks to read, but once I had past the first 100 pages it picked up a lot. I also really liked reading this right before the 2016 Olympics began!
What books have you read and loved recently? I always LOVE getting your recommendations, so give me some in the comments below!
xo, Scarlett