I am so glad that I have had time this summer to get back into reading and catch up on a few books that I have wanted to read for months! This summer I have been nannying, and in the afternoons the youngest child naps while the other one has quiet time. This leaves me with time during the day to read even, which is the best! It also means I have been going through quite a few books this summer, so I wanted to share which ones I have liked so far.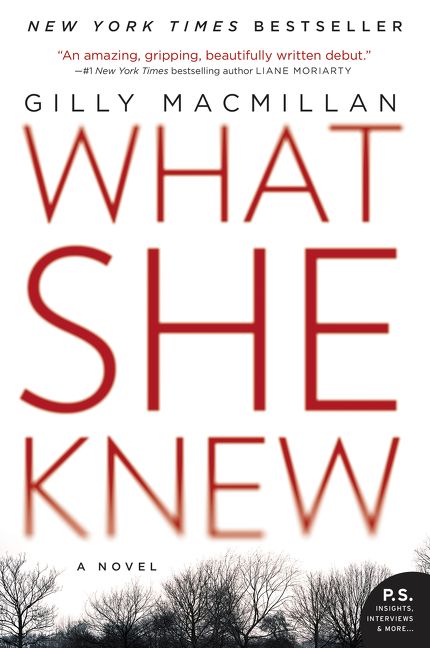 What She Knew was a mystery that I read in about 24 hours. If you are a fan of Gillian Flynn's books, you will probably like this one as well. I will admit I like Flynn's books better, but this helped fill the void and I have recommended it to friends in real life (which shows I did enjoy it)!
I have read a few other Beatriz Williams books, and I have really liked all of them. I enjoy that they are set back in the early to mid 1900s, and the plots are always good! This one switched back and forth between two main characters who were set in different time periods, which was slightly difficult to keep up with the first few chapters, but then I really enjoyed it because it added more suspense to the story.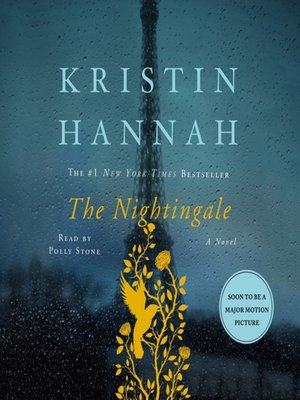 The Nightingale was a book that I had heard many other people rave about, so when I finally got my hands on it I was excited to dive in. It is set in World War II and reminded me of All The Light We Cannot See. If you liked that book I recommend trying this one! The Nightingale started off a bit slow for me, but soon it picked up and I couldn't put it down.
This was a light read that would make a great beach read! Slightly predictable, but overall still a great book! I also discovered a few other books by Jenny Han because of this one, so I will be making my way through her books this summer.
Another great beach read, because it is set in a beach house. I had heard of this book a few years ago, but just picked it up after I read the other book by Jenny Han. I am now waiting to get the second one in this series from my library because I enjoyed the first!
I had also heard about this book through the blogging world, but it took me a while to actually pick it up. The story sounds kind of strange… Victoria helps people through the flowers she chooses for them? Alriiight. But once I actually gave it a chance, I found out I actually enjoyed it and understood what al the hype was about. This book also switches back between present day and Victoria's childhood, which I think keeps things interesting and I enjoy.
What books have you read and loved recently? Let me know in the comments!
xo, Scarlett