This week I didn't do a Monday Mash-up, and I won't be doing one next week either, yet I still wanted to share a few of my favorite online finds from this week! So I decided to jump on the bandwagon and do a Friday Favorites post!
This article was really interesting to me because it just shows the power that bloggers have!
20 ways to revamp your office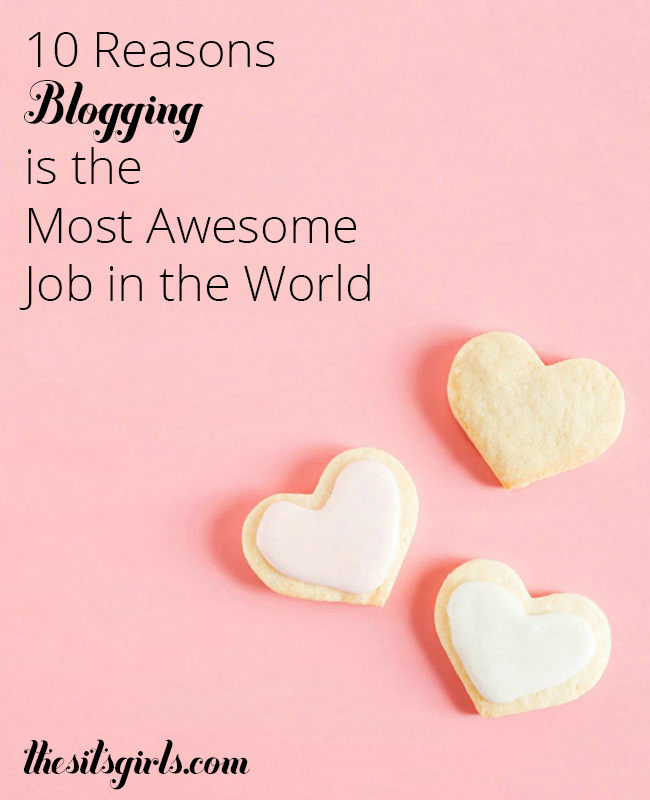 Blogging really is awesome 😉
Which of these articles was your favorite? Share in the comments!
xo, Scarlett