Welcome back to another Monday Mash-up! I have today off, but I am job shadowing this morning so I still have a lot to do! This past week was pretty good because it finally is warm where I live! Unfortunately, this week there was a depressing atmosphere in my school because a teacher died unexpectedly. I don't want to share too much about it, but just keep everyone at my school and especially the family of the teacher in your thoughts and prayers! When you go to a smaller school like I do, almost everyone is impacted by something like that.
This past weekend I got to see all three of my grandparents, so that was nice too. And of course Easter was great! Oh, and I finally updated my phone to iOS 7 on Friday night… I know crazy Friday night lol! I am kinda lazy when it comes to updating things, and I don't really like change, so it took me months to finally update. And the only reason I updated it was because FaceTime didn't work unless I did. Boo.
How cute are these pictures?!
Love this outfit!
I saw this video going around, so I finally watched it and was amazed at how good they actually were!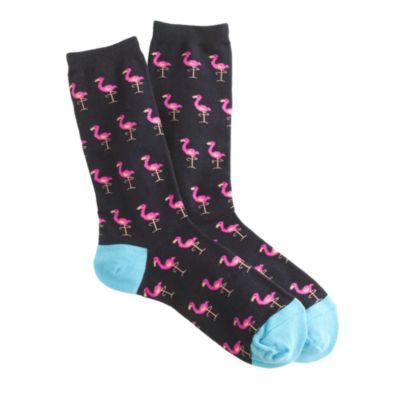 These flamingo socks are the cutest socks ever!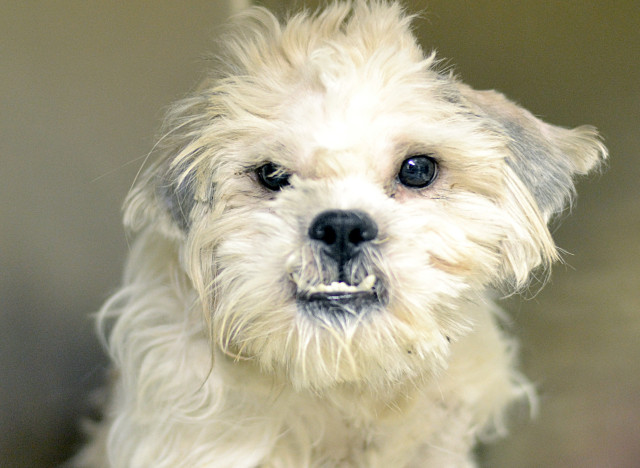 Checkout this heartwarming story about Edgar, who was found in a garbage can.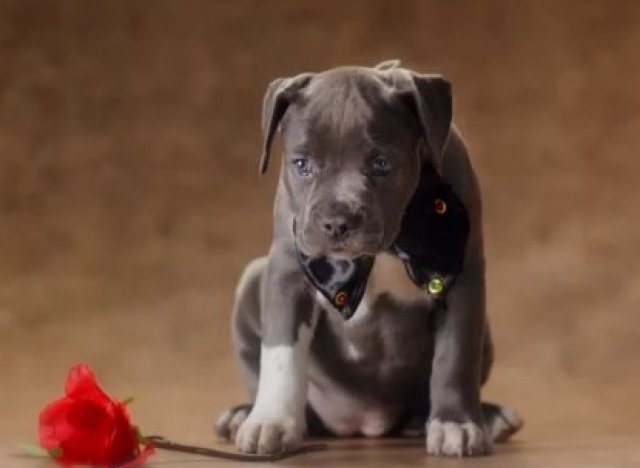 And just by watching this video, you can help dogs!
I just realized I included a lot to do with dogs this week… but I am sure a lot of you are dog lovers so you won't mind!
Have an amazing Monday and a fabulous week!
xo, Scarlett