I hope you all had a great weekend! Mine was pretty good… I worked all night on Friday and I had to take the ACT Saturday morning, but the rest of it was great! I am also getting over a cold, so I am trying to catch up on school work, blogging, and cleaning. But luckily it is only a 4 day week this week and next week for me!
Anyways, here is what I have come across in the past week that I want to share!
Isn't Prince George just the cutest?
I found a new app called QuizUp… and I have basically been addicted ever since. Instead of refreshing my twitter feed every 5 seconds when I am waiting at an appointment and I am bored, I play a quick round of QuizUp!
Checkout these identical twins who live identical lives on purpose.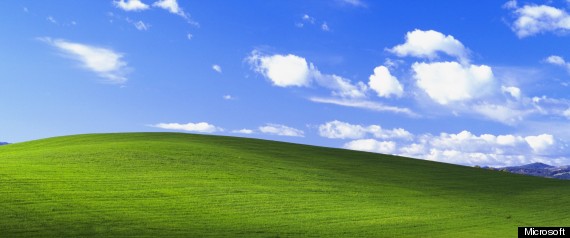 The story behind this wallpaper actually was interesting to read!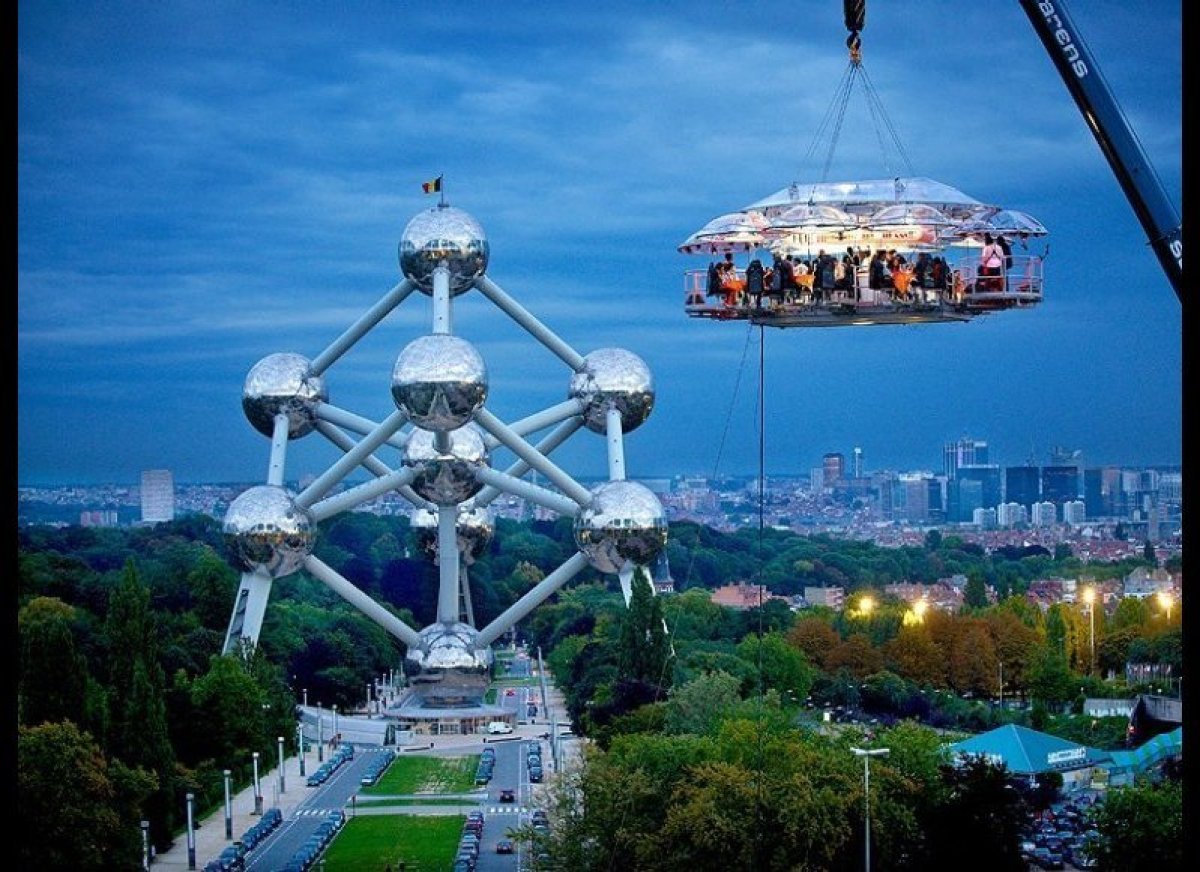 Restaurants in crazy locations (aka my bucket list just grew even longer!)
Lastly, how cute is this?! I really want to swing above the ocean… that would be so much fun!
Have a great week!
xo, Scarlett