With my birthday and Christmas coming up, I decided I will make a wishlist of stuff I want so I won't forget it when it comes time to use gift cards I got or treat myself! Plus I love looking at other bloggers wishlists to see what they want and get ideas of stuff I can buy!
The first thing I want is a Vineyard Vines Shep Shirt! They are so cute and perfect for fall/winter!
If you have followed me for awhile, you will know I want Hunter boots. I have the money set aside even, but I am really indecisive when there are so many colors to choose one! So I decided I will wait until I am 100% sure of the color I want or I won't buy them at all. Until then… I am loving almost all of them!
Next I have been OBSESSED with the J. Crew Herringbone Vest, and it goes with so much! The problem is it is sold out almost everywhere, so I haven't been able to get one yet! Here's to hoping it comes back soon or I find a cute look alike!
I love Steve Madden Troupa boots, and this brown color is adorable! It is a little pricier, as most of the stuff I am showing in this list is, but if the quality is better it is worth it!
Next is this Rimmel Kate Moss lipstick in 107. I have seen this so many different places, and it looks like a perfect color for fall!
Speaking of fall lip products, I really want to try the Revlon Lip Butter in Lollipop! It is such a pretty color and I love Revlon Lip Butters!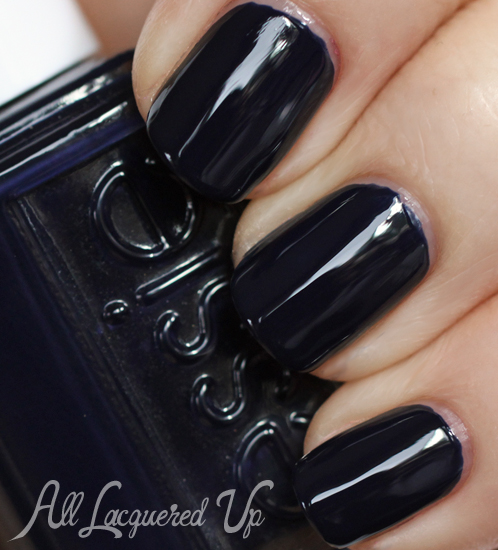 Lastly, I am loving this Essie polish in After School Boy Blazer. It is one of the best colors for fall, and who doesn't love a good navy polish?
Tell me below what you want for fall, and let me know what you want off this list! Also feel free to request any posts below! I am going to be posting more than once a week now, so I will need lots of ideas!
xo, Scarlett