Plum is an "in" color this fall, so for this Autumn's Arrival post I am going to show how to add it into your wardrobe!
Nail Polish-
Having plum nails is a simple way to incorporate the color into almost any outfit!
Try OPI's Lincoln Park at Midnight
Lips-
Having plum lips is a bold way to try the trend, but it is also a popular way.
Try Revlon's Colorburst Lipstick in Plum
Shoes-
Step into fall with a plum colored shoe!
Try these Minnetonka moccasins
Dress-
"Your dresses should be tight enough to show you are a woman and loose enough to show you are a lady." -Edith Head
Try this Modcloth dress!
Hair-
A simple bow can add so much to an outfit.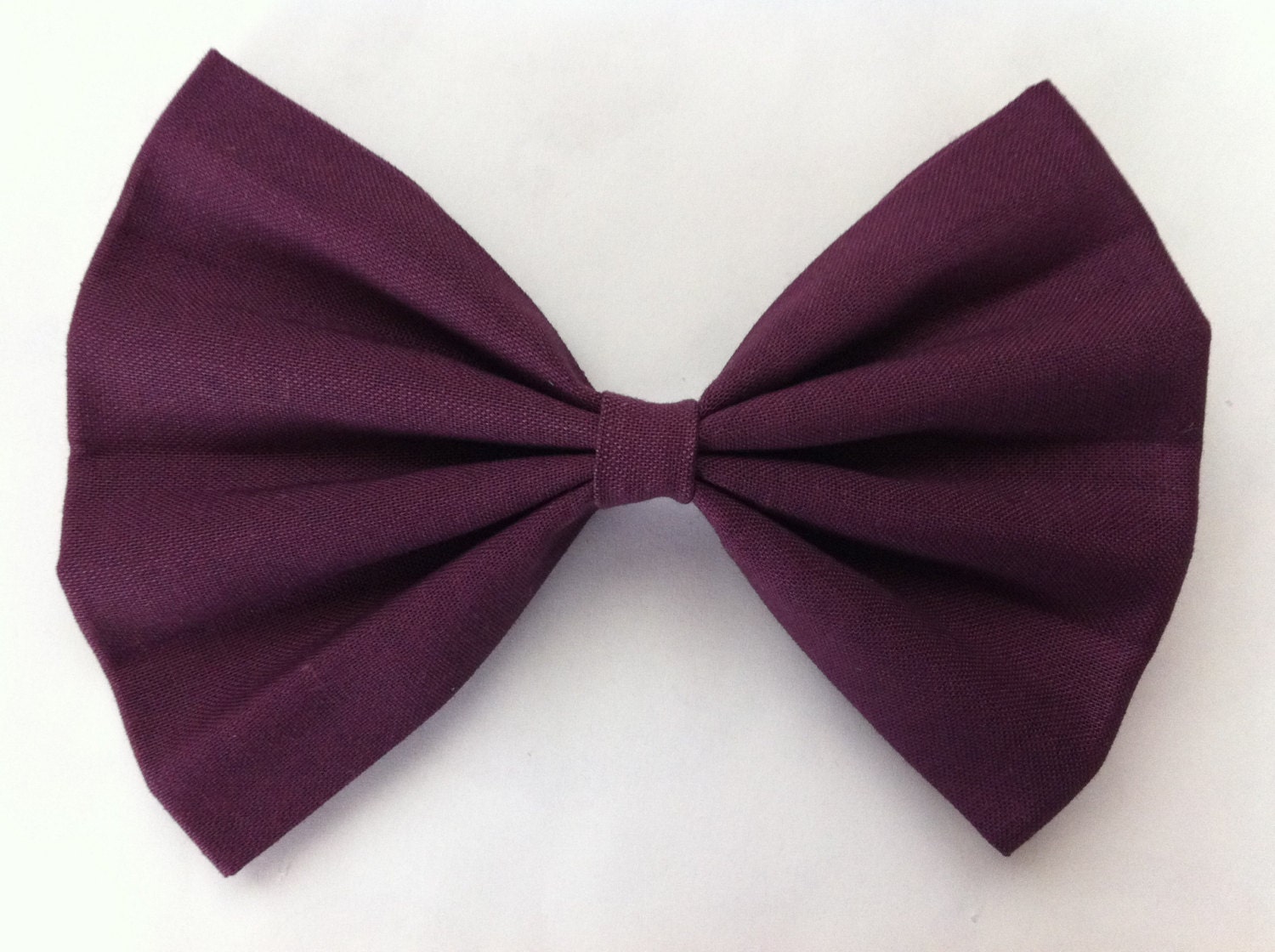 Try this hair bow!
Do you like plum? I am really loving this shade recently! Tell me your thoughts in the comments!