This gift guide is mainly one for the ladies in your life, so if you are looking for men's and children's gifts, I apologize! Also, I found some of these things on Etsy, so order ASAP if there is a chance you want them by V-Day! I just like introducing you guys to some of the small shops I have come across recently. 🙂
Valentine's Day Gift Guide For Her!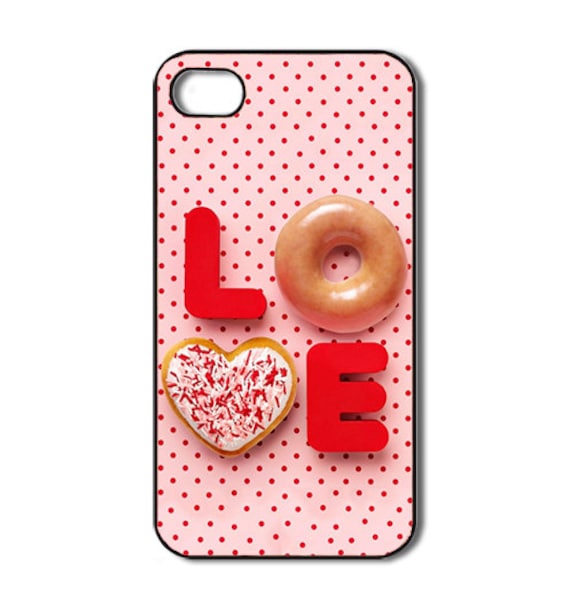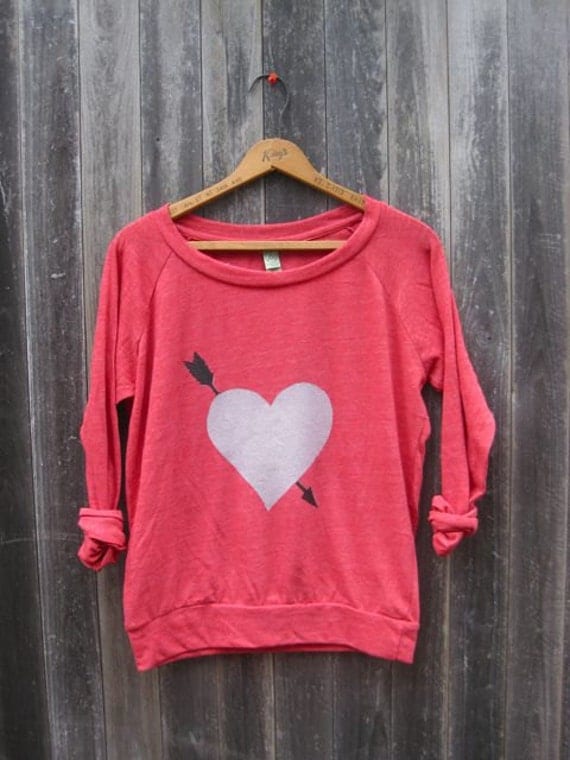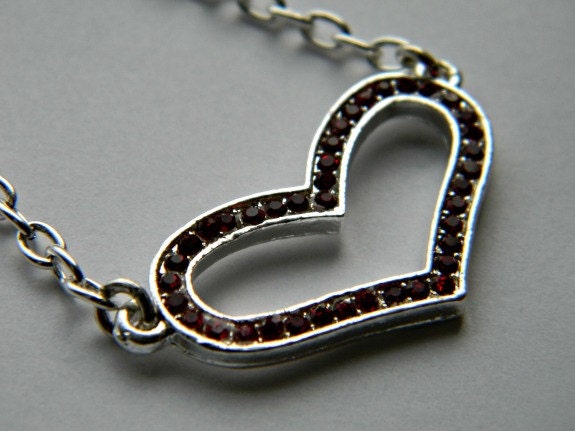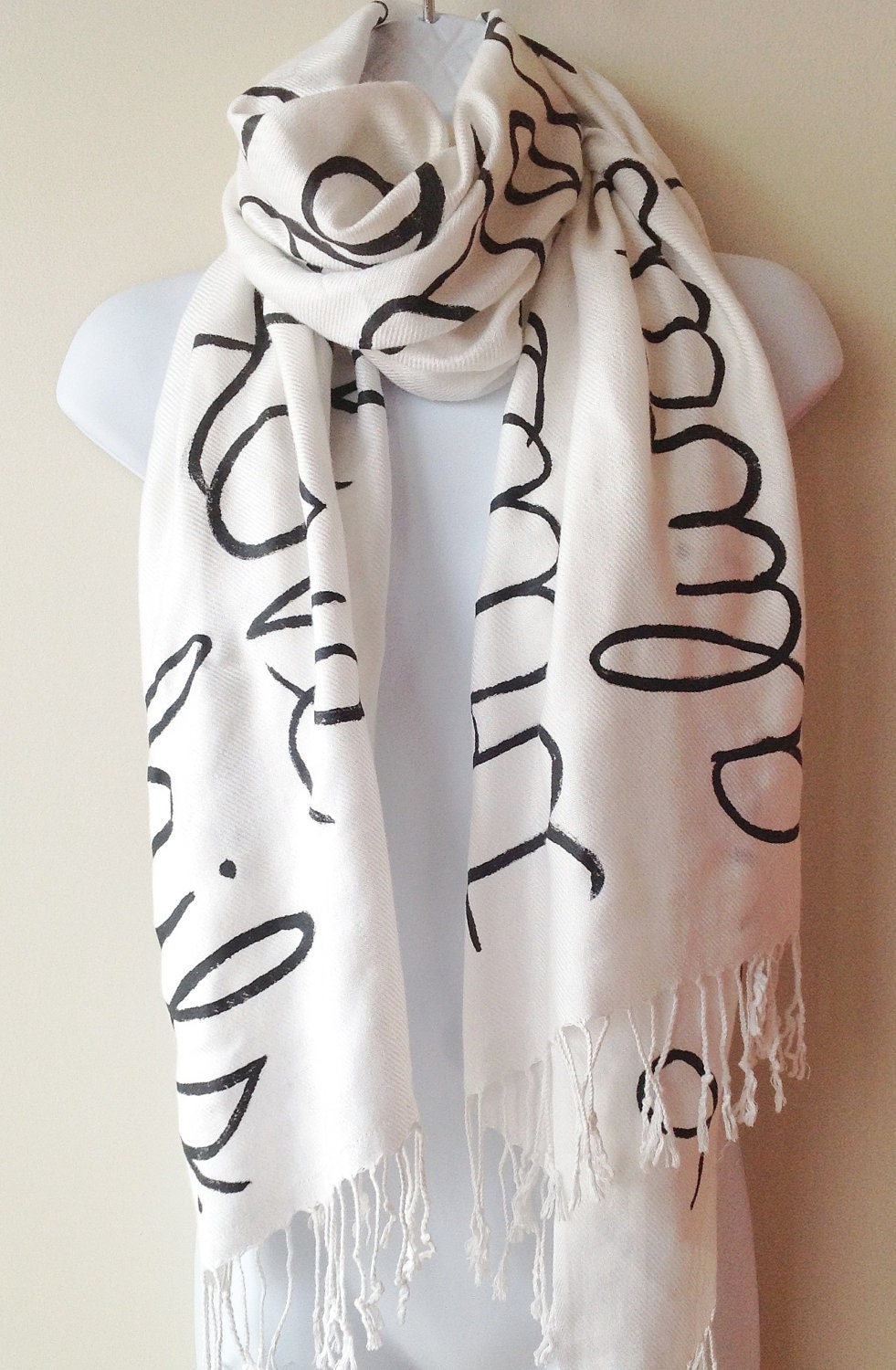 Love Never Fails Scarf: $34.00
I hope you enjoyed this gift guide for V-day, request any other posts you want to see in the comments!