Hey guys! As most of you know, I have been blogging for the past 14 days every single day, and today is the last day! In a way, I am happy it is over because I have had to put other things on the back burner to get posts up every single day. But I am also really sad because I kind of liked being able to post something new every day and being creative and always on the lookout for new ideas! Overall, I guess I am just proud that I stuck with it and finished it! For this last post, I just have a NOTD to show you, so I decided to recap the series and show you the top 3 posts from it. Also, I might ramble a little more after that.
Revlon Gold Rush and Avon Feisty
For my nails I just did a jewel toned magenta color with a gold sparkle on my accent nail. Pretty simple and easy, which was a must since I didn't have a lot of time, but it also added a pop of color to my outfit!
Top 3 Posts from Sweetheart Series!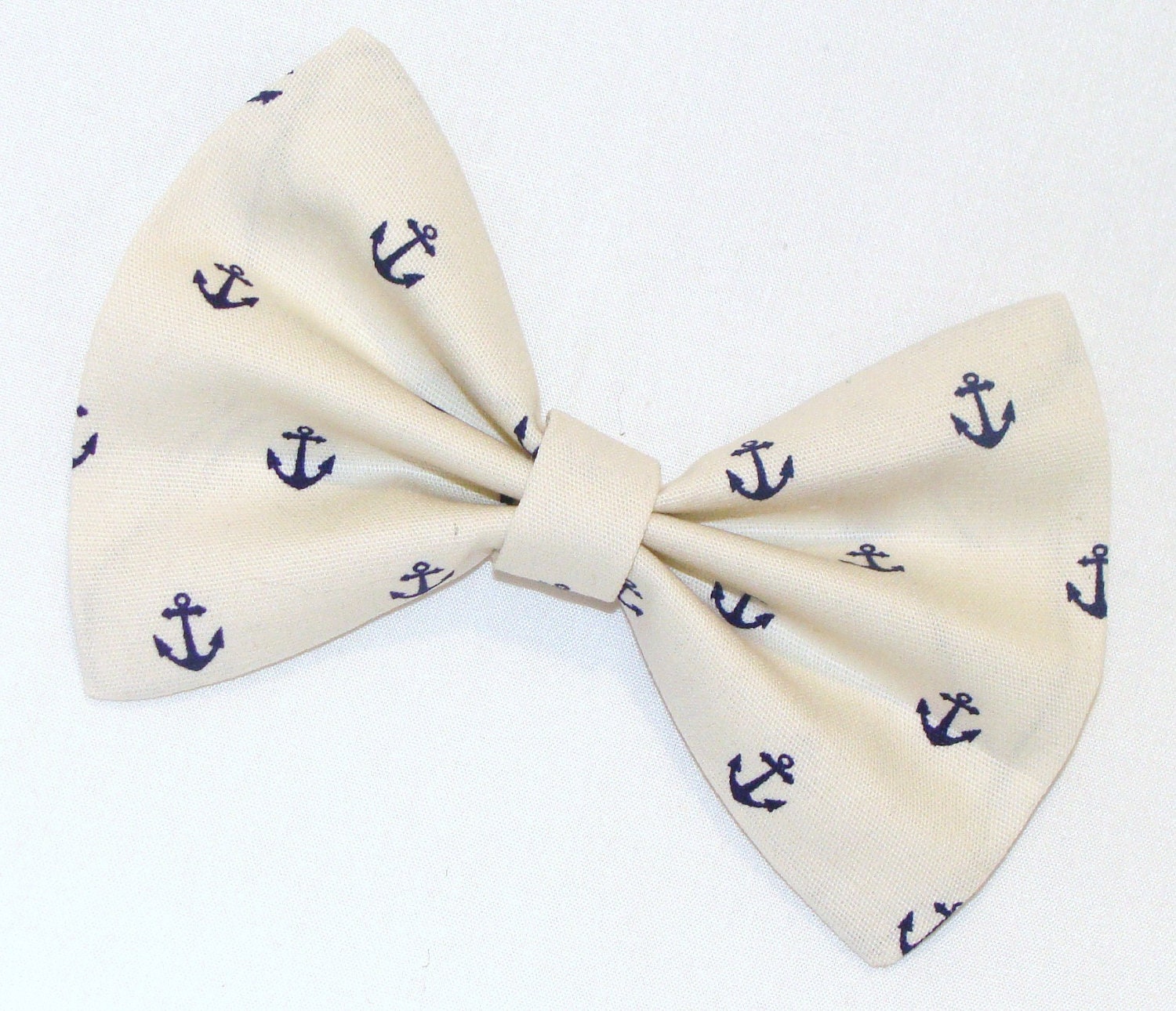 Okay lastly, I wanted to let you guys know that I was originally planning a new series for March, but I don't think I will have it ready by then since I have been spending so much time on this series! So I decided to push it back to April. So stay tuned for more details on that! In the meantime I will still try to post 2-3 times per week, but I am really busy since I am trying not to procrastinate as much! I am taking an online class this semester that I have barely even started! oops! LOL but be sure to follow me on twitter because I give short updates on there even when I don't post, and I always tweet when I put up new posts! I also ask lots of questions on there and give sneak peeks to future posts.
I guess that concludes my post… feel free to request any posts you would like to see soon. Also, I would love to hear what your Valentine's Day plans are/were!