As most of you know, head scarves like this are really popular, but it has been hard for me to find cute ones that are affordable. So I tried to round all my favorite ones up to put them in this one post for you!
These first two are both from Brandy Melville and they are only $3 each. That is SO affordable, and there are quite a few different options to chose from.
My local Old Navy had a couple to choose from when I went there last week, but none are listed online. So if you happen to be near one, I would stop in and check! Also, local boutiques sell the cutest ones ever, so definitely check those out.
These next options are all from Forever 21. They have a ton to choose from, and they are all pretty affordable. I am only showing 3 of the different ones, but they are at least a dozen to choose from!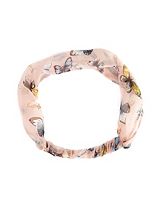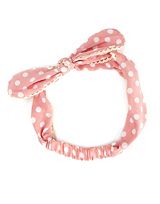 Charlotte Russe also has quite a few cute options for around $5.
Do you own any cute headwraps? Tell me about them and where you bought them at in the comments!
xo, Scarlett