Today I am combining three of my passions (speech path, blogging, and books) into one post, and I am so excited to share it! I have had this post on my list for so long, but I wanted to read a few more of them for myself before I shared!
I understand life is busy, especially if you are in school to become an SLP like I am! It can be hard to justify taking time to read a book "for fun" sometimes, even if it is something you enjoy. But I find it a little easier to justify if it is a good that relates to speech pathology somehow, because then I just can say that it will allow me to learn new things and help me in the future. You probably already know I think it is important to read for fun, but I also think it is important to read books that relate to your field as well so you can gain new knowledge outside of the classroom too.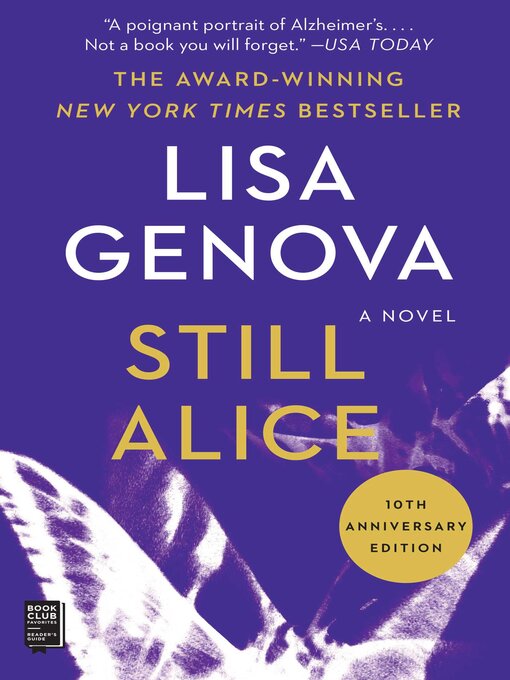 Still Alice by Lisa Genova-
This novel deals with Alzheimer's and how it effects a professor when she begins to show signs and symptoms.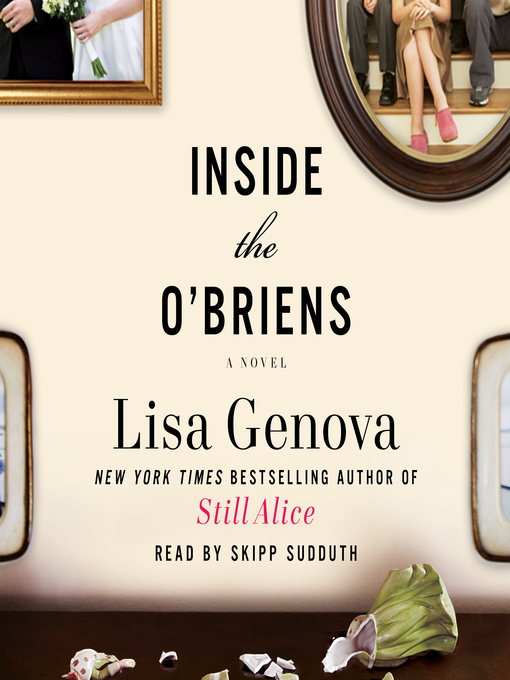 Inside The O'Brien's by Lisa Genova-
This novel deals with Huntington's Disease and how it effects a police officer once he gets the diagnosis.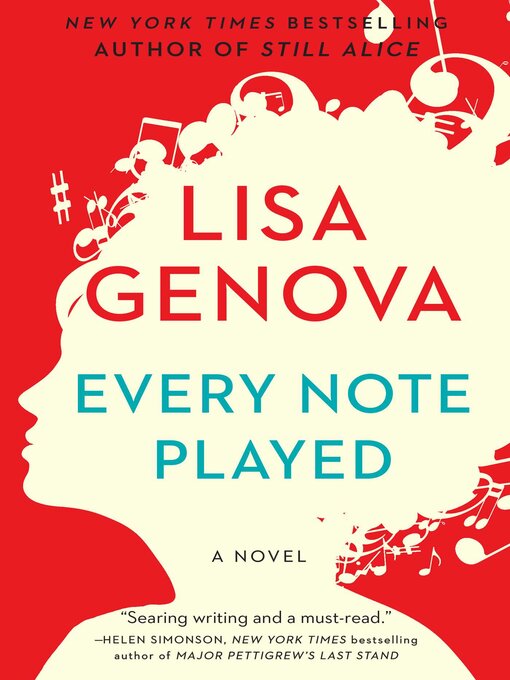 Every Note Played by Lisa Genova-
Clearly I love Lisa Genova's books about different diseases! This was another great one that allows you to look into the life of a pianist as he battles ALS.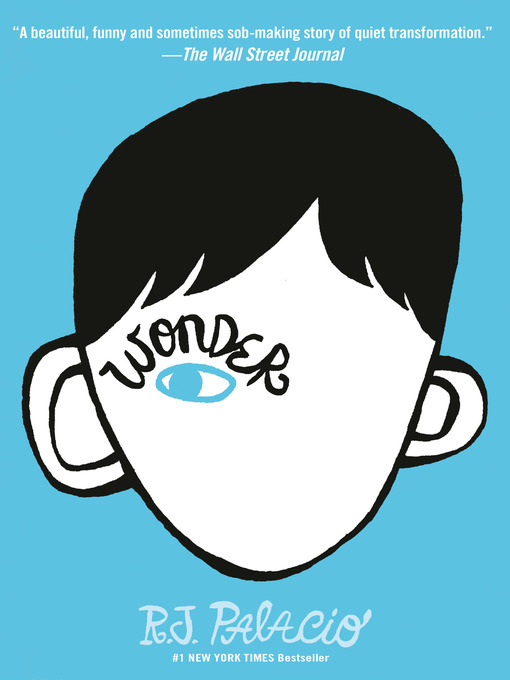 Wonder by R.J. Palacio
This one deals with disability in general and how someone with a physical disability is often treated and helps reader appreciate the simple courage of kindness. It is also actually a kids book, so it is a fairly quick read but still a powerful message.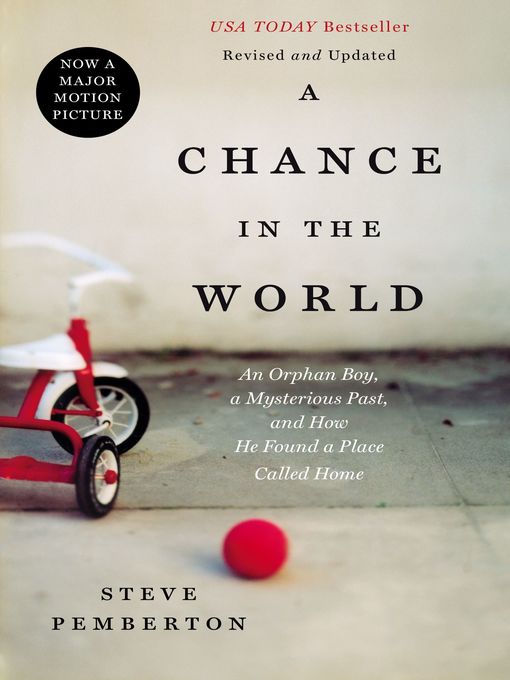 A Chance In This World by Steve Pemberton-
This book doesn't necessarily relate to being an SLP, but I think it is a good read for teachers, SLPs, or anyone working with children. It shows how much kids come truly overcome, but also how you never really know what is going on in a child's home life.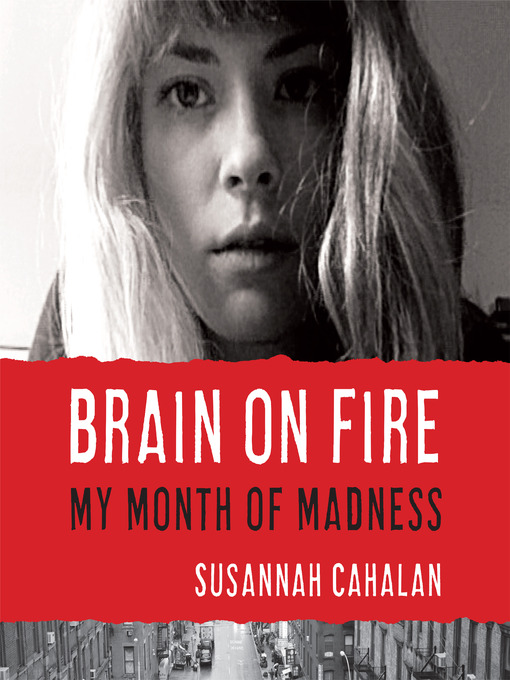 Brain on Fire by Susannah Cahalan-
This a true story about a 24 year old woman who had a "month of madness" due to an autoimmune disease that left her unable to move or speak. I read this one a few years ago, and I think it was interesting to see how quickly someone can change due to a disease like that.
Next I am going to share a few that are on my to-read list, but I haven't personally read yet.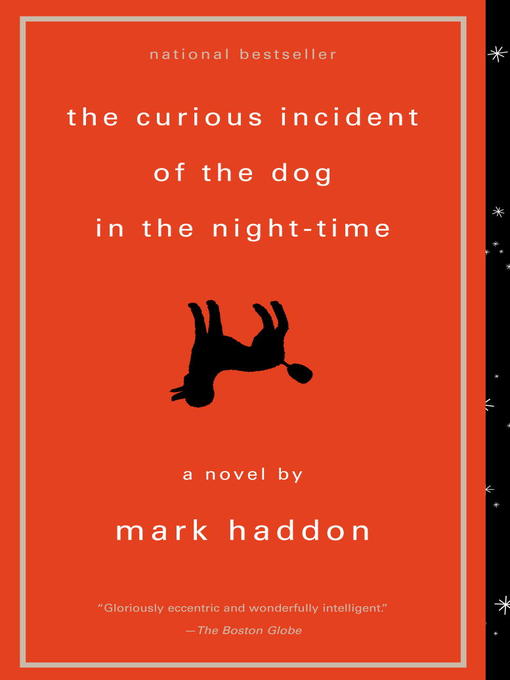 The Curious Incident of the Dog in the Night Time by Mark Haddon-
This is a novel about a boy with autism and I have heard it is does a great job portraying autism and would be a beneficial read for anyone who will work with autistic individuals!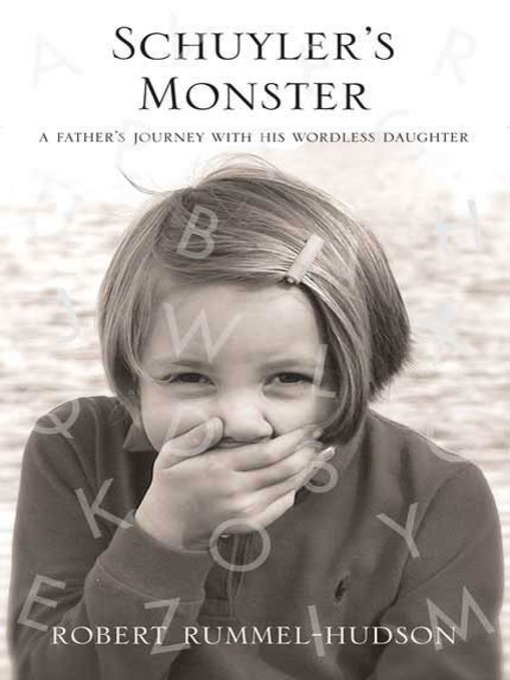 Schuyler's Monster: A Father's Journey with his Wordless Daughter by Robert Rummel Hudson
This is a true story about a little girl who has a rare neurological disorder that has left her unable to speak. Again, I have heard great things about this one!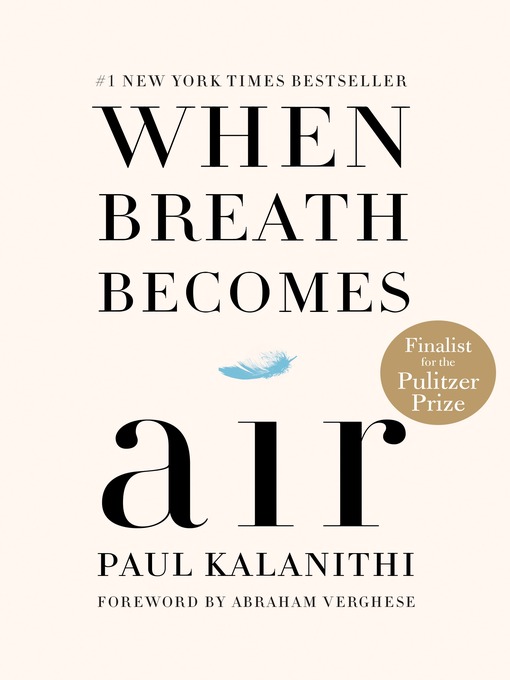 When Breath Becomes Air by Paul Kalanithi
This biography is about a neurosurgeon who gets diagnosed with lung cancer. I have heard it is an interesting memoir since it is written by a man who was used to treating the dying, and suddenly he becomes the patient.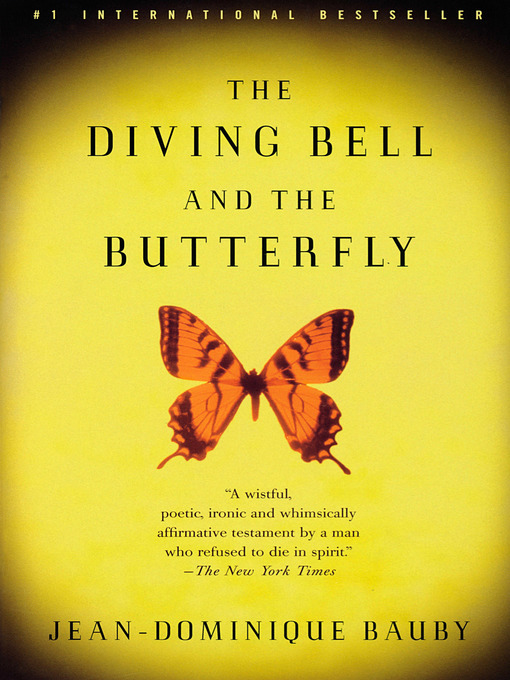 The Diving Bell and The Butterfly by Jean Dominique Bauby-
This biography is about a man who has a stroke and suddenly finds himself imprisoned in his own body and only able to communicate by blinking his left eye. This book was recommended in my neuroanatomy class last year, and I hope to read it sometime soon since it sounds like it would give me a better perspective into the different ways people have to communicate. The fact that he can communicate just by blinking is fascinating to me!
Have you read any of these books? I would recommend most of them even if you aren't an SLP! Let me know which one sounds the most interesting to you in the comments below!
xo, Scarlett