This summer I made it a goal to read 20+ books. Today I wanted to share which books I actually did read!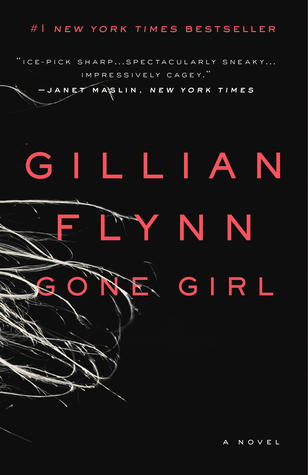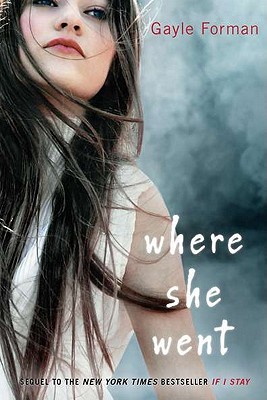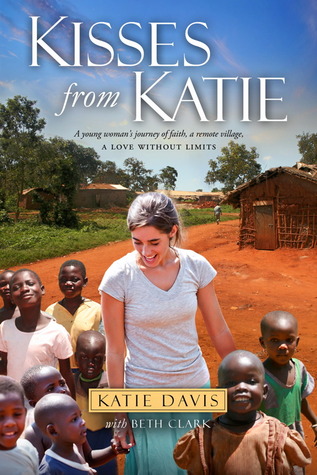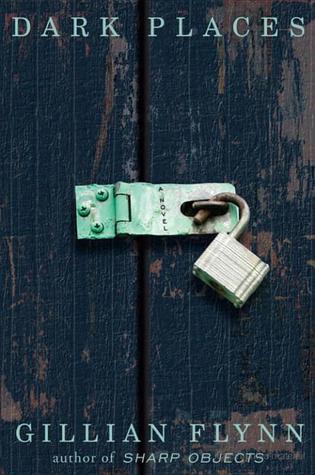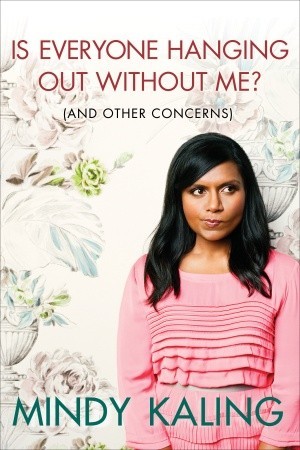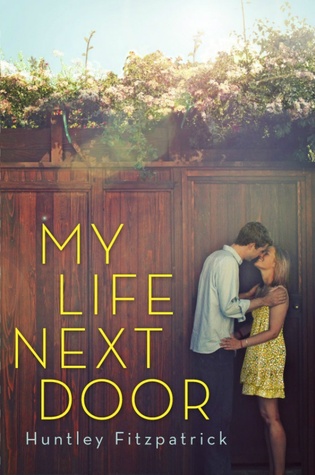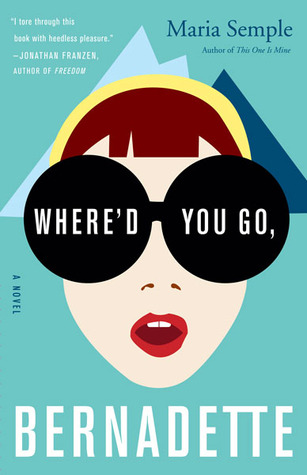 (I read all of Psalms over the summer, not the whole Bible!)
As you can see I just barely reached my goal! The last few weeks of summer I really pushed myself to finish the last few books even though I could have been doing other things. Honestly, once I get into a good book I cannot put it down though, so it really wasn't that hard 😉
What books did you read this summer? What are you going to read soon? Tell me in the comments!
xo, Scarlett