This past week I had quite a bit of time to get stuff done. I rearranged and deep cleaned my room. And purged a lot of stuff which I was really happy about! I was also able to write quite a few blog posts, finish planning my July blog schedule, finish a project, clean out my inbox, and lots more! That being said, I also was able to find quite a few cool things to share with you guys this week!
I stumbled across this picture on Pinterest and I am obsessed with it.
Did you catch the story where an ex con man saves a baby's life?
Do you ever struggle with food cravings? I am pretty sure everyone does, so checkout this video!
I love everything about this picture.
Sloane nailed it again when styling these overalls. I have been tempted to pick up a pair of overalls, but I have yet to take the plunge… maybe I will after seeing Sloane style her pair!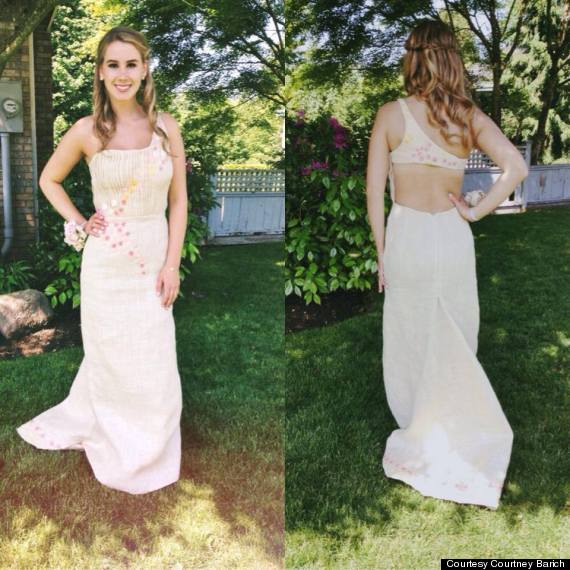 This story is really inspiring and I have so much respect for people who do stuff like this for great causes!
Ever since seeing The Fault In Our Stars, I have loved this song even though it is so sad.
How cute is this sleep romper?
It has been so hot where I live this past week, so light and breezy shirts like this are perfect!
What did you love in the past week? Share in the comments! Have a fabulous Monday!
xo, Scarlett