Recently I have noticed that there has been a lot of hype about these Coordinates Collections bracelets. I have to admit, it is a great idea and they are so cute! But for over $200 per bracelet, I knew there had to be other options out there!
I found a few other personalized bracelets, so I wanted to share them in case you like the look of them as well!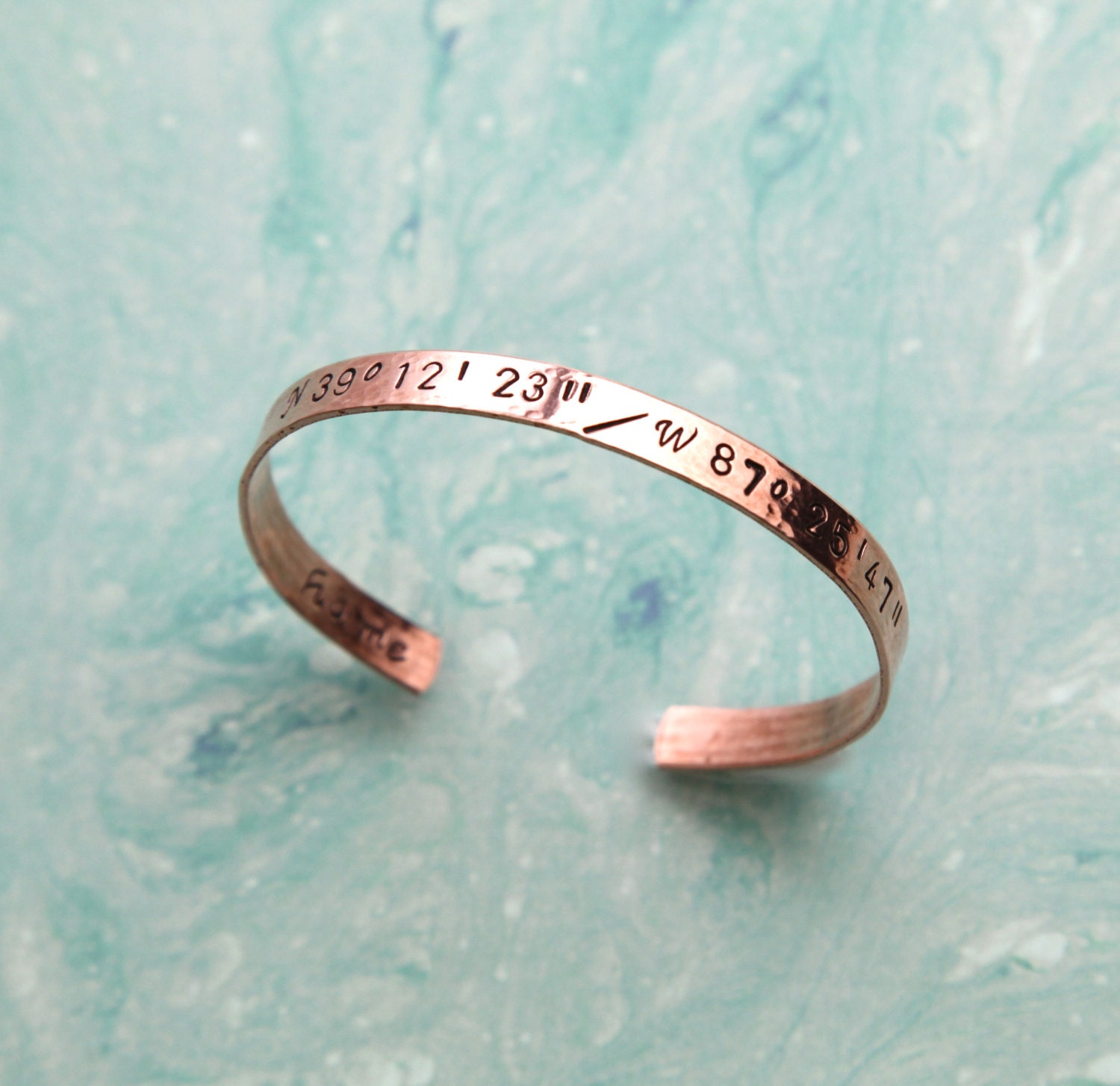 If you like the idea of coordinates, then try this bracelet from an Etsy shop. It is only $26, but you can tell the quality isn't as good as the Coordinates Collection bracelet. In many cases you do get what you pay for, so it is up to you!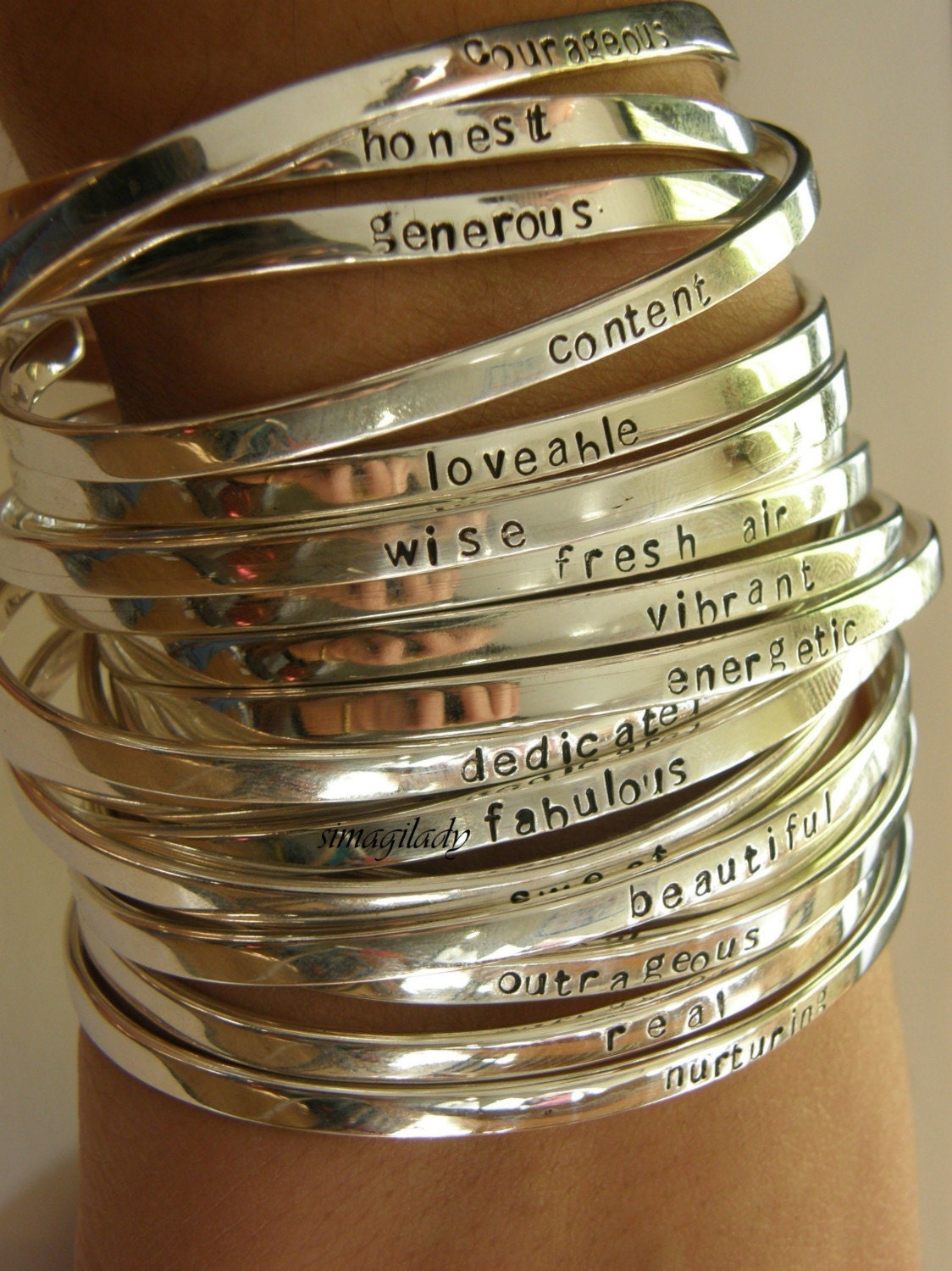 These bracelets are also from an Etsy shop. They look really cute as well, and would be a great reminder to be courageous or to remind yourself that you are beautiful.
If you want to add a pop of color on your wrist for spring, while still wearing a personalized bracelet, try these!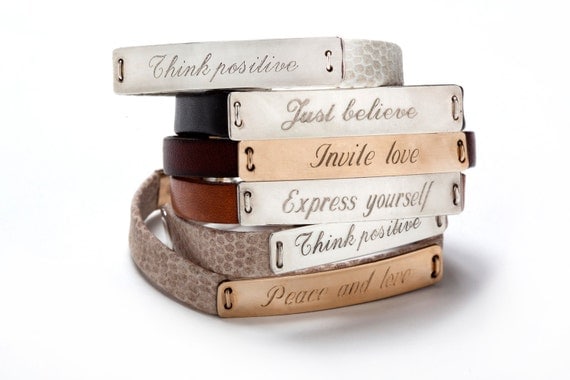 Or if you like wearing neutral bracelets better, the same shop sells these! Personally I love the two brown ones that are in the middle!
Do you like personalized bracelets like these? Which are your favorite? Share in the comments!
xo, Scarlett