Today is my last day of summer. It is very bitter sweet, but I am trying to remain optimistic for the upcoming year even though junior year is the hardest year at my school.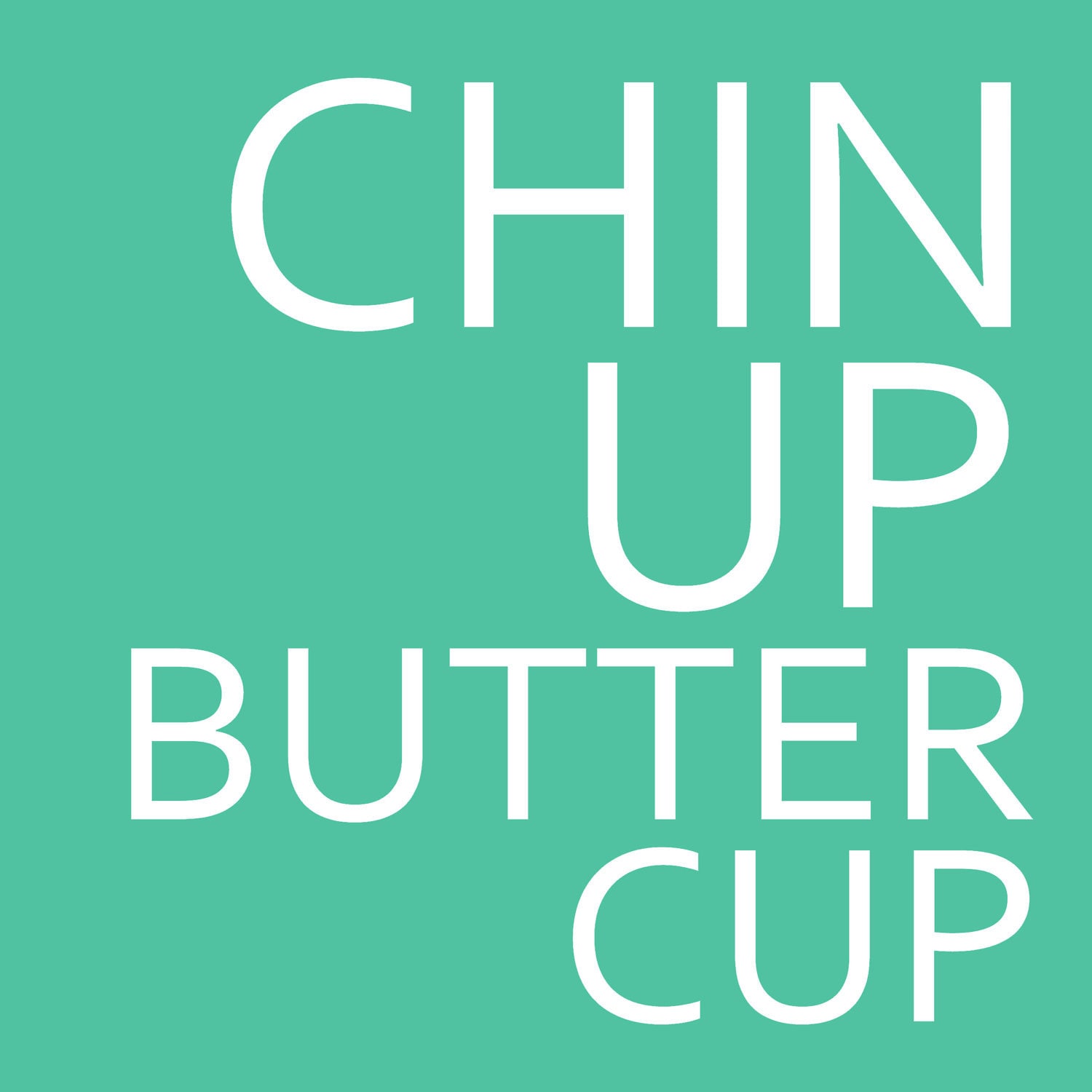 Anyways since I did a post before summer started about things I wanted to accomplish, I figured I should write a post and tell you guys what did and did not get accomplished, along with stories and pictures from the things that did get accomplished! So this is definitely more of a personal post, and I am writing it more for myself so I can look back and see how great summer 2013 was! But if you are interested in learning a little bit more about me, or you just like bucket lists, keep reading! The things I didn't do are still in black, while the things I did accomplish are highlighted in blue!
1. Play Messy Twister
2. Make a new friend- I ended up meeting quite a few new people this summer, so I can successfully say I made a new friend. I also met a lot of bloggers my age this summer, so that definitely counts since I still contact a lot of them!
3. Tie Dye– Check check! I ended up doing this twice, but I made a post about the first time I did it here!
4. Watch the sunset
5. Go barefoot an entire day
6. Doodle on white shoes
7. Pick berries
8. Water Balloon Fight- Unfortunately, we had maybe 3 hot days this summer, but it really wasn't hot enough to do this!
9. Say yes to everything for an entire day
10. For one day, run through every sprinkler I see (see #8)
11. Order dessert first at a restaurant
12. Watch a sunrise- what was I thinking when I wrote this down! On the days when I wasn't working, there was no way I was waking up in time to see the sunrise!
13. Go on a roadtrip with my best friend
14. Go on a picnic– Brought Jimmy Johns subs to a park with two of my friends!
15. Watch movies for an entire day- Between work, blogging, friends, etc I was constantly busy this summer, so I never had time to be lazy for a whole day!
16. Be awkward in an elevator
17. Sleep on a trampoline- I don't have a trampoline and none of my friends offered to let me sleep on theirs…
18. Huge water gun fight (see #8)
19. Use a fake name at Starbucks
20. Dance in the rain– what the sky looked like before and after the rain!
21. Lay on my back and watch the clouds all day- This is another one of those where I couldn't spend a whole day doing this, but I did it for about 2 hours one afternoon… close enough!
22. Break a world record
23. Throw someone a surprise party- One of my friends is moving across the country soon, so with the help of another friend I threw a surprise party for her! It was so much fun, and we even went to Dairy Queen at one point in the night and got ice cream! (I convinced a few friends to try the s'mores blizzard/frozen hot chocolate because it is THE BOMB! Literally it is my favorite treat right now, in fact I just instagrammed a mini s'mores blizzard a few weeks ago!)
And if you want to see the Lilly Pulitzer design that was on the rest of my nails this day, take a look at this post I wrote for Chit Chat!
24. Have a bonfire- I went to one but I didn't end up hosting one (mentally adding to fall bucket list.) To me that still counts though!
25. Go minigolfing
26. Go night swimming with glow sticks- I don't have a pool either, and no friends offered their pools for this, so it didn't happen!
27. Leave a kind note on someone's car
28. Go to a concert- So I actually haven't gone to it yet, but it is this weekend, so it definitely still counts!
29. Get my doubles pierced- Between all my trips this summer, the fact that I had to get it done 6 weeks or more before school starts because of volleyball rules, and the fact that I had to have an adult with me since I am not old enough, it didn't happen. Hopefully once volleyball is over though!
30. Put blue gatorade in a windex bottle and spray it in my mouth in public- I decided this one didn't seem to safe to me so it didn't happen.
31. Put vanilla pudding in a mayo jar
32. Fly kites with friends
33. Learn how to tie a knot in a cherry stem with my tongue
34. Make a "wreck this journal" – I ended up making one myself and my friend bought on that we are currently wrecking!
35. Have an all nighter- this is the first summer in a long time that this didn't happen because I was working so much!
36. Make crayon art– post on this to come!
37. Bake cake pops
38. Play laser tag
39. Paint with bubbles
40. Spend a day reading a book outside– I spent a few hours on several different days, but that counts, right?!
41. Play chubby bunny
42. Cover entire driveway in chalk
43. Make homemade ice cream- I couldn't find a good recipe that didn't involve an ice cream maker, so if anyone knows one please send me a link!
44. Take pictures with all the statues at a local park- PICTURES!
45. Smoothie Challenge- My blender broke a few weeks ago so I couldn't do this!!
46. Best Friend Challenge with icing
47. Pedicure
48. Get froyo- this was definitely an experience! I have had froyo before obivously, but when I went one time this summer with a good friend, we went in and no one was there. So we thought a worker was just in the back or something. So we got out froyo and were being pretty loud so whoever was in the back would hear us. No one ever came out, so we went back and tried to find anyone, but didn't see anyone even though they were clearly open. So we just weighed it ourselves, left the right amount of money, and left!
49. Put soap on a slide n slide- Again, it wasn't really hot enough to do this, plus I don't have a slip n slide and I couldn't find anyone who did!
FINAL THOUGHTS:
I think 19/49 Isn't too bad… I obviously should have done a little bit better but I ended up working a lot more than I thought this summer, which isn't a bad thing but it just left me with less time than I thought when I originally made this.
So what happens now???
Now I proceed into junior year with amazing memories from the best summer yet! And I make a new bucket list and transfer a few of the things I still want to accomplish to it! In a few weeks my fall bucket list will be published on Chit Chat, and I hope some of you will take the time to go look at it! Also I am planning on posting a Junior Year Bucket List very soon, so keep watching for that!
Overall I think having a bucket list helped me do stuff that otherwise wouldn't have happened, so it is a success in my mind. That is the reason I am making another one, to help me make the most out of this year!
Please let me know what is on your bucket list or leave any links in the comments!