I think this counts as organization since I had to organize this wishlist right? I still want to try do some posts that I would normally do during this month, so I decided to create a wishlist!
Summer Wish list 2013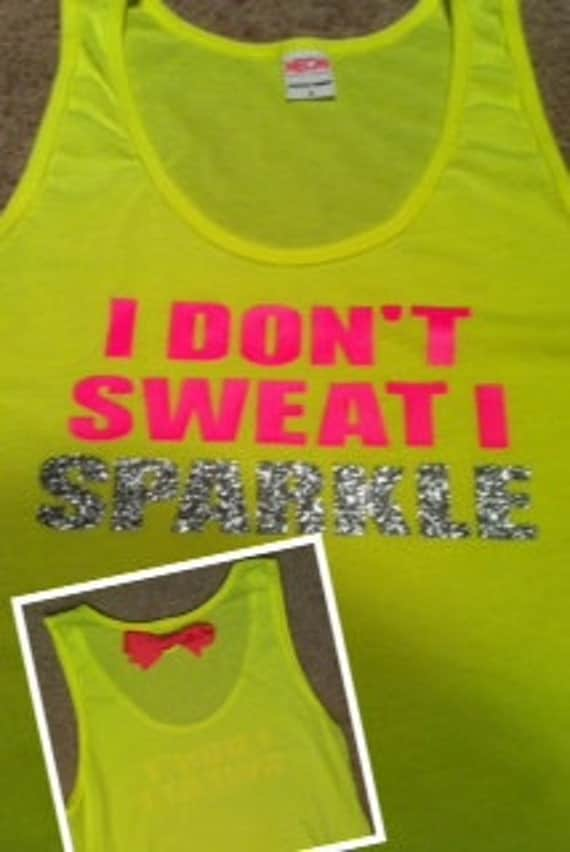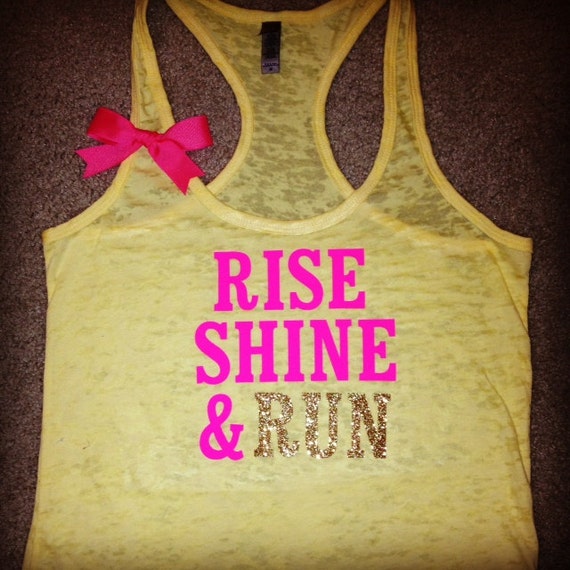 I really love both of these workout tanks from this Etsy shop!
Also, the owner of Ruffles With Love was kind enough to offer a 10% off coupon code for all of my readers! If you decide to order something from the shop, use the code "thetrendychick" to save a little money!
I am also loving Evie J Boutique, which is an online boutique I recently stumbled upon. This is my favorite piece on there at the moment, but I really do love everything! This specific piece is called the Elsie Polka Necklace, and it is only $18.99! Also, if you are interested I was told they are currently running a promotion for free shipping and 60% off all scarves. FREESHIP or scarfnation are the promo codes! Both of these end at the end of April though, so hurry!

I also REALLY want to get this Butter London nail polish. I have become slightly obsessed with Butter London recently, even though I don't own any… is that weird? I just really want to try one since I have heard SO many good things about them, so when Audrey introduced me to this color, I become obsessed with it! Cannot wait to add it to my collection.

Excuse me while I go buy this. But really, isn't it just the cutest case? When I was at Francesca's I almost bought it, but unfortunately decided against it! Now I have to go back and get it sometime soon… and take a look at their other cases too! So many cute ones at the moment.

I also am loving white converse. I think they can easily be considered a summer staple, and add a touch of edginess to any outfit! You can pretty much find them anywhere, so I am not going to link a specific place in this post!

I also really love the vertical stripes trend that is happening now. Why not pick up some cute shorts for summer? These denim and white shorts from Forever 21 are a perfect pick for those of you who don't want to wear really bold black and white vertical stripes!
That's all for this wish list! Hope you enjoyed and let me know your favorite thing in the comments! Also tell me what you are wanting for summer!